Your donation helps our researchers investigate and expose human rights violations like those Nazanin has experienced.
We've got over 7 million people like you that we know we can mobilise to pressure governments and decision makers, making change happen.
With your help, Nazanin and others like her around the world could win justice and see their families again.
Donations from people like you have helped to free over 50,000 unjustly imprisoned people since Amnesty International started in 1961. Join the fight to help free Nazanin too.
All donations go to support Amnesty International UK Section Charitable Trust.
OTHER WAYS TO DONATE
To donate by phone, call our Supporter Care Team on 020 7033 1777
Send a cheque payable to 'Amnesty International UK' to:
Amnesty International UK
17-25 New Inn Yard
London EC2A 3EA

Please donate today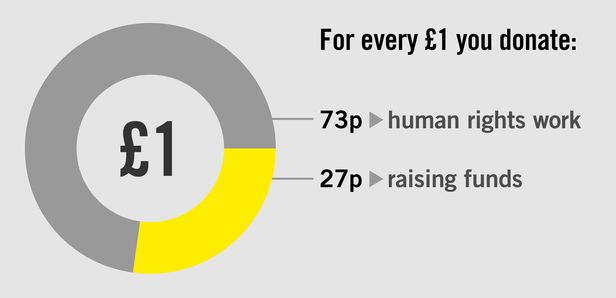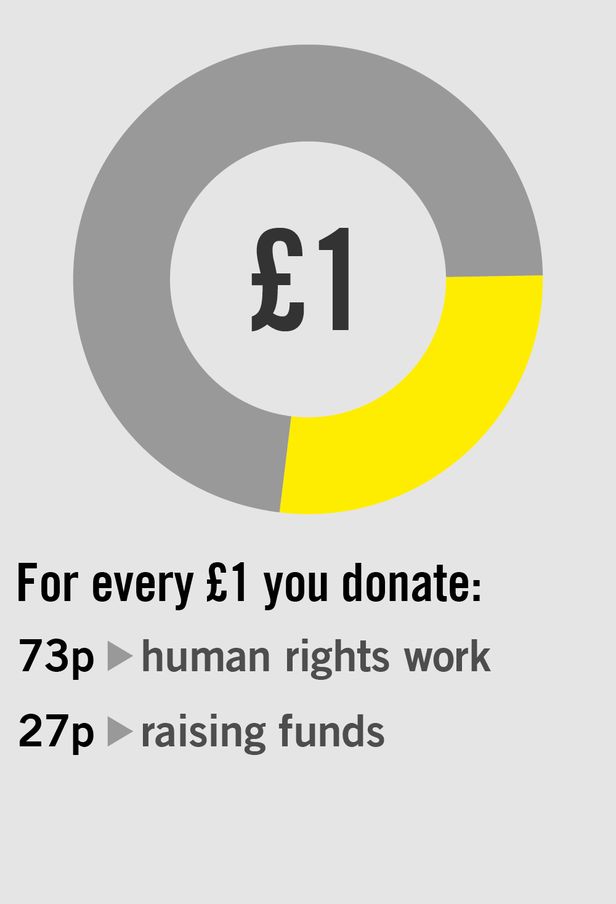 OTHER WAYS TO DONATE
To donate by phone, call our Supporter Care Team on 020 7033 1777
Send a cheque payable to 'Amnesty International UK' to:
Amnesty International UK
17-25 New Inn Yard
London EC2A 3EA
To donate by phone, call our Supporter Care Team on 020 7033 1777
Send a cheque payable to 'Amnesty International UK' to:
Amnesty International UK
17-25 New Inn Yard
London EC2A 3EA