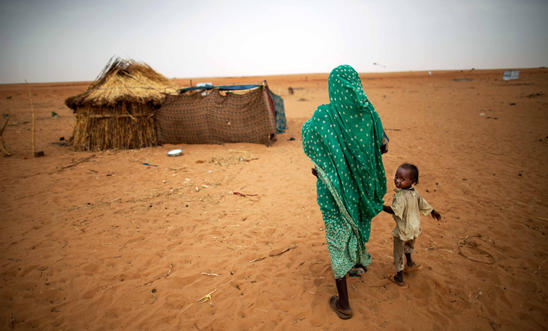 Help bring war criminals to justice
'It was about 5 in the morning when we heard the shelling.
Before we realised it, we were being attacked. The bombs exploded before they hit the ground. My three-year-old son was not injured, but his coughing started the same day. He started vomiting and having diarrhoea … and then his skin started falling off. His urine changed to green. His eyes turned green. He became almost like a skeleton.'
These are the words of Mouhaildin, a father in his thirties who lives in a small village in Darfur.
Amnesty International research points to the repeated, merciless use of chemical weapons to kill and maim its own people.
Amnesty is continuing to gather more credible evidence that attacks by government forces are ongoing. But to do so, we need your urgent help.
Please, donate today to Amnesty International UK Section Charitable Trust and help us expose the terrible crimes we believe the Sudanese government is committing, and to call them to account.