Gustavo permanently lost his sight. He wants and deserves justice. Will you stand with Gustavo and others like him?
How your donation will make a difference
Your donation will help fight for justice, humanity and equality for all. We know the difference our movement can make, but we can't do it without you. Together we can drive change.
Every single act of humanity counts. Will you help make sure Gustavo and people like him receive reparation?
Donate now
Every time we take action, humanity wins.
All donations go to Amnesty International UK Section Charitable Trust.
OTHER WAYS TO DONATE
To donate by phone, call our Supporter Care Team on 020 7033 1777
Send a cheque payable to 'Amnesty International UK' to:
Amnesty International UK
17-25 New Inn Yard
London EC2A 3EA

Please donate today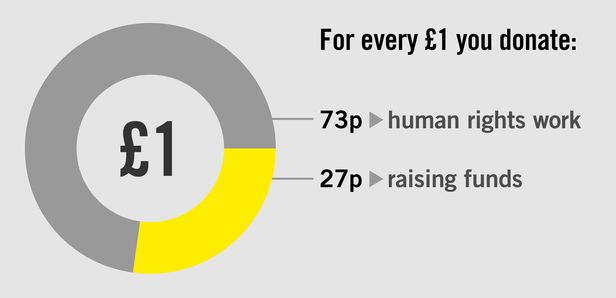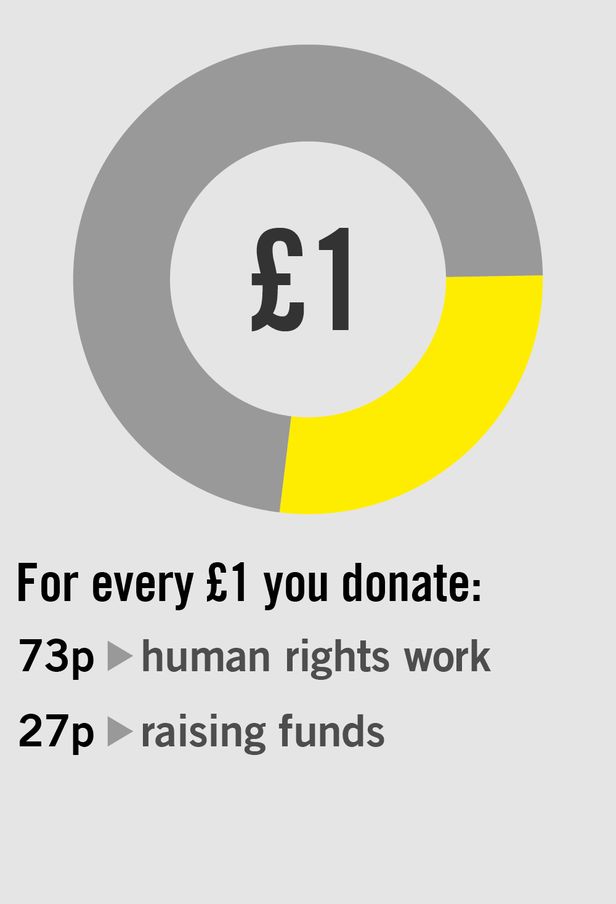 OTHER WAYS TO DONATE
To donate by phone, call our Supporter Care Team on 020 7033 1777
Send a cheque payable to 'Amnesty International UK' to:
Amnesty International UK
17-25 New Inn Yard
London EC2A 3EA
To donate by phone, call our Supporter Care Team on 020 7033 1777
Send a cheque payable to 'Amnesty International UK' to:
Amnesty International UK
17-25 New Inn Yard
London EC2A 3EA