Girls in control of their lives
Human rights education is key towards ending FGM and early and forced marriage, enabling women and girls to take control of their rights, we are laying the foundation for the future where these communities can end these practices themselves.
In partnership with some incredible grassroots organisations in communities in Burkina Faso, Sierra Leone and Senegal, Amnesty International has changed attitudes and perceptions on FGM and early forced marriage across 77 communities.
Thanks to the ongoing support of our donors and UK Aid Match over 25,000 women and girls have partaken in the programme and have taken a step towards taking control of their rights!
As women and girls take a stand against harmful practices, not only are they claiming their own rights, they're now teaching girls and women in surrounding towns and villages and benefiting entire communities with vital education.
In most of these communities the procedure of FGM is meant to prepare a girl for marriage, however in reality leaves them vulnerable to a lifetime of infections, medical complications and pain. With early and forced marriages, many girls face early pregnancy which further increases the risks of life threatening infections, as they are too young to cope with the trauma of childbirth.
The programme is delivered through workshops and engagement sessions between grassroots organisations and communities, catering for adults and children, whilst working closely with community leaders, youth groups, and teachers to reach the wider community.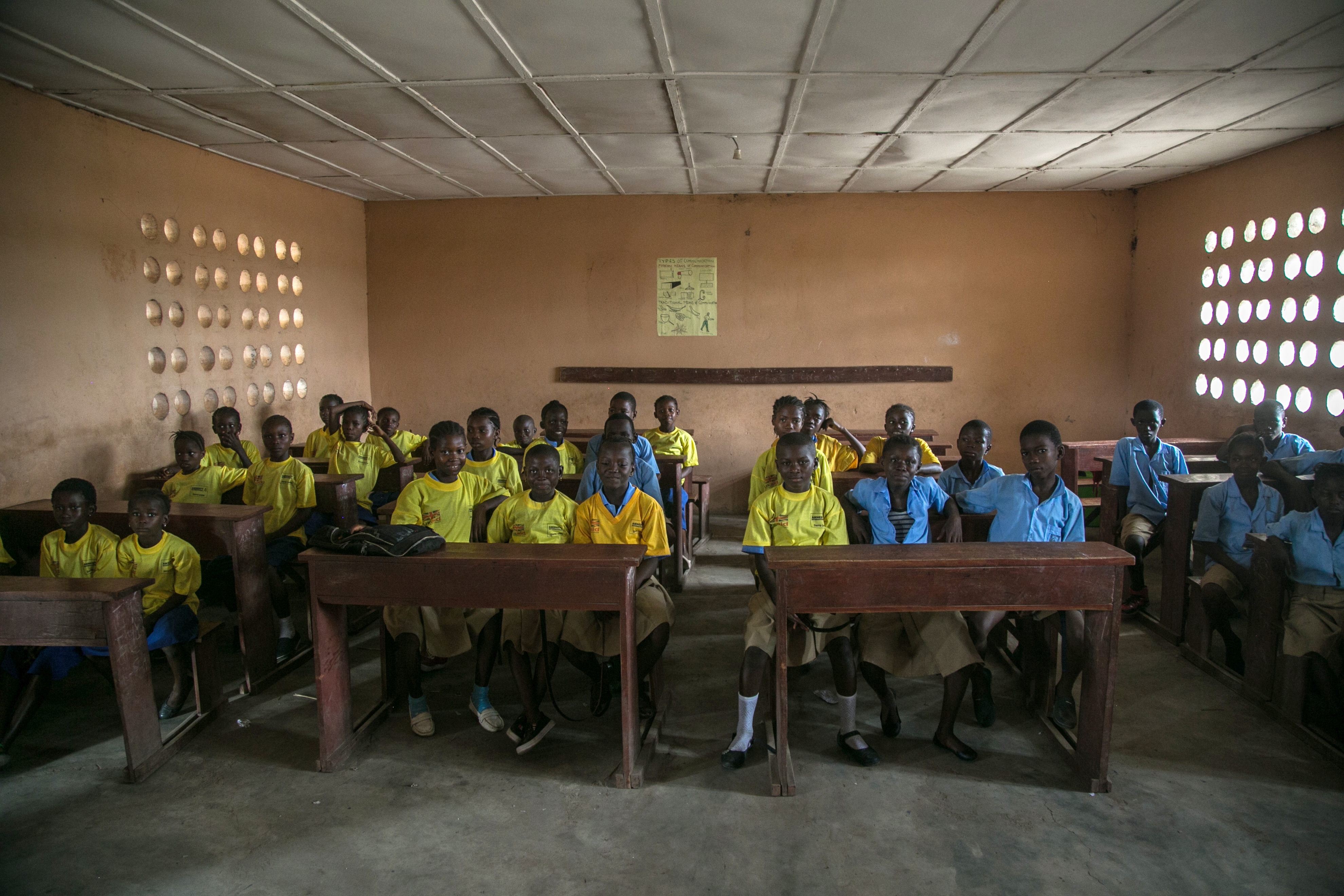 Since the start of the programme in July 2017, a range of interventionalist approaches have been taken to reduce the rates of these practices within the 77 communities.  
65 human rights clubs have been established in classrooms and within youth groups to continue dialogue around the issues faced by the younger members of the community.
72 alert committees to detect, prevent and report these practices to the authorities, reports indicate that there is a reduction in rates of these practices since training was delivered.
68 communities have signed declarations, moving towards ending the harmful practices of FGM and early forced marriage.
Your support has been vital to the delivery of this human rights education programme. Thank you to everyone who supported our appeal to end FGM and early and forced marriages.
Your support has enabled this change – find out more on the work we are doing to end FGM and early and forced marriages here.