FGM and Early & Forced Marriage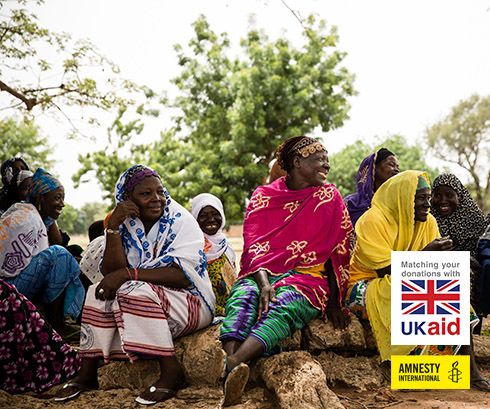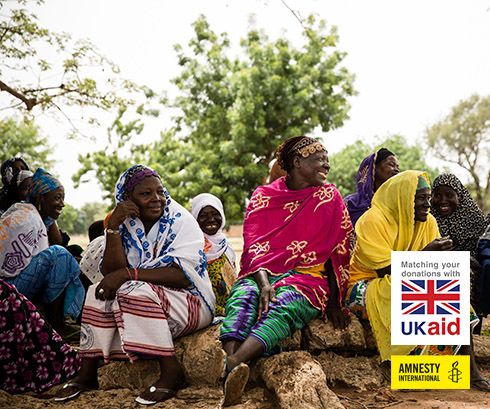 In 2016, we launched an appeal to stop Female Genital Mutilation (FGM) and Early & Forced Marriage in Burkina Faso and Sierra Leone.
Thanks to our wonderful supporters, we raised £810,000. This enabled us to expand our work into a third country – Senegal. And our total was doubled to £1,620,000 by the UK Government's Aid Match Scheme.

Our Human Rights Education projects are now in full swing! We're supporting local organisations through a three-year programme, teaching young women and their communities about human rights and the dangers of these practices.

We're transforming attitudes, changing lives and aiming to protect over 22,000 girls.