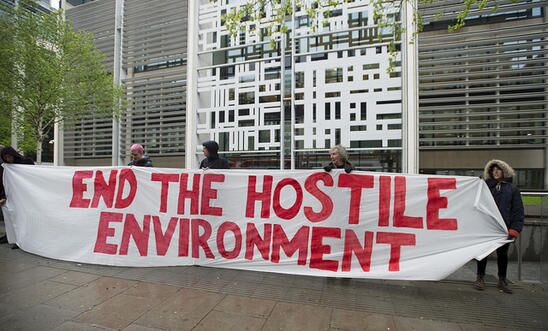 The current UK immigration system was established in 1973. The UK's current nationality system was established in 1983. The creation of each of these was intimately linked to the racism and injustice of what is known today as the Windrush scandal.
The injustices of Windrush are not over and the injustices of these Home Office systems are not limited to those of Windrush.
And now that the UK's membership of the EU and its free movement rights have ended, the failings of these systems are more exposed more than ever. The volume of responsibilities falling upon the Home Office are much greater while its systems for managing these are essentially the same.
If these systems are ever to function effectively and to secure the dignity and rights of the people affected by these systems, things need to be different.