Carnegie Honour winner 2018
We're proud to announce our Amnesty CILIP Honour winner in the Carnegie category for 2018 is
The Hate U Give by Angie Thomas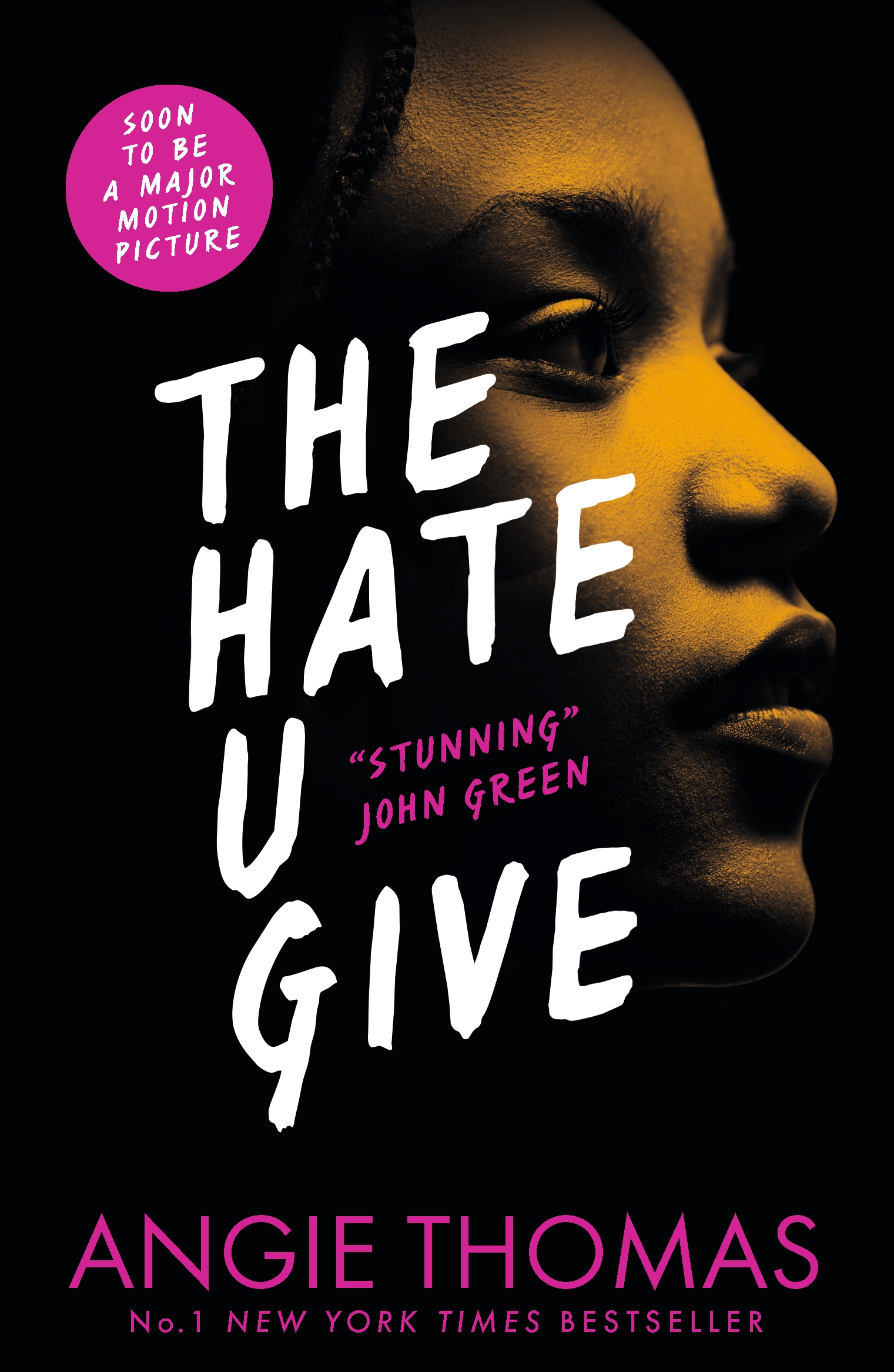 Inspired by the Black Lives Matter movement, this book is a searing representation of the discrimination and violence faced by black people in America and the heart-rending courage it takes to stand up against injustice.
The gripping story explores teenage empowerment, love, solidarity and activism, as well as the personal costs of speaking out. Its moral complexity reminds us that even brave people are vulnerable and that family and friends give you strength.
Honour judges loved it and believe it will inspire many to stand up for human rights.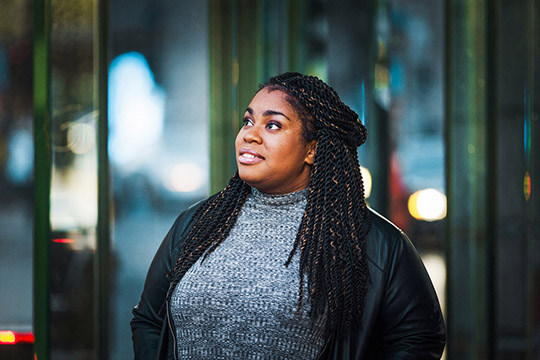 'I'm thrilled that Amnesty International have chosen to award The Hate U Give this honour – to be given a prize which recognises the importance of encouraging young people to empathise and broaden their horizons is particularly special to me. I hope that the book helps young people to see themselves and see others from a new perspective, and know that they have a voice that they can use to stand up for themselves, and others.'
Angie Thomas
See what young people had to say about the winning book