Burma: Dr Tun Aung freed from prison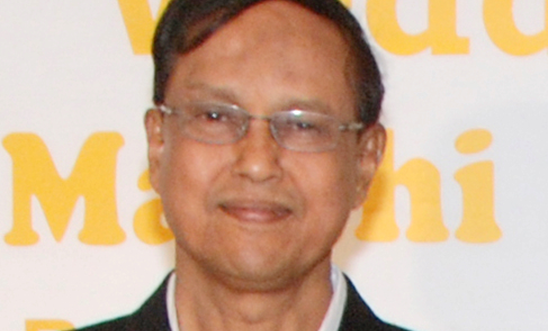 Prisoner of Conscience Dr Tun Aung has finally been released from prison in Burma and enjoying being reunited with his family.
Dr Aung was arrested following riots between Rakhine Buddhists and Rohingya Muslims in Maungdaw, western Burma, in June 2012.
Independent eyewitnesses confirm that he actively tried to calm the crowd during the rioting and played no role in the violence. Nevertheless, he was convicted of inciting riots and other criminal offences.
He was sentenced to 11 years' imprisonment following an unfair trial, which was then increased to 17 years following an appeal by the prosecution.
Your voice is powerful
In October 2012, we designated Dr Aung a prisoner of conscience. He was chosen as one of the focus cases of our annual 'Write for Rights' campaign in 2013, when millions of you around the world took action for individuals and communities whose human rights have been violated.
Burma's National Human Rights Commission said that the letters they received from Amnesty supporters prompted them to look further into Dr Aung's case.
In 2014 major reductions were made to his sentence, demonstrating that your campaigning works.
View the messages of solidarity for Dr Aung, written by Amnesty supporters across the globe.
Freedom
On 19 January 2015, Dr Aung was finally released from Insein prison in Yangon, Burma's largest city.
He was released under Article 401 of the Code of Criminal Procedure, which states that released prisoners can be taken back to prison to serve the remainder of their sentence if 'any condition on which a sentence has been suspended or remitted is, in the opinion of the President of Union, not fulfilled.'
His release comes only few days after the UN Special Rapporteur on Human Rights in Burma visited the country.
'This is a very welcome move by the authorities and we are delighted that Dr Tun Aung is finally free and will be reunited with his family. His release will come as encouragement for all of those inside and outside the country who campaigned for his freedom,'
Rupert Abbott, Amnesty's Research Director for Southeast Asia and the Pacific