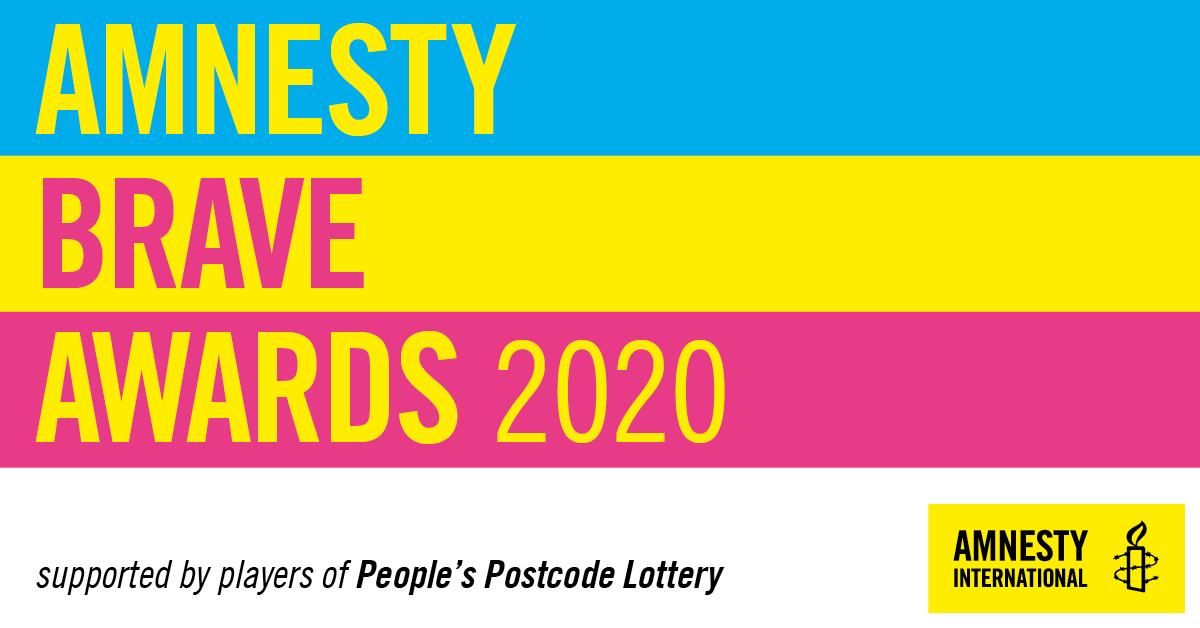 Everyday around the UK, ordinary people with extraordinary passion and exceptional determination are standing up for human rights.  
Mothers and fathers, brothers and sisters, teachers, students, nurses, journalist – people from all walks of life who care about justice and equality are striving to make a difference, for themselves and for their communities.
They are human rights defenders.
We're delighted to announce the winners of the Amnesty Brave Awards 2020!
Pinar Aksu, Scotland Winner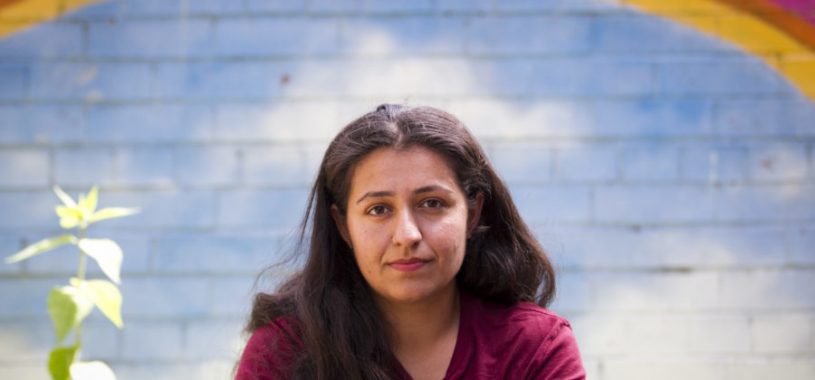 Pinar Aksu has been campaigning to end immigration detention of children since she was 15 years old. Pinar has personal experience of being detained with her family at a young age. Since her detention, Pinar has continued campaigning and raising awareness about detention, destitution and other issues people face while seeking asylum and refuge in the UK. As part of the International Detention Coalition Campaign to End Child Detention, Pinar has shared her personal experience of detention with the Council of Europe and the UN.
Dermot Devlin, Northern Ireland Winner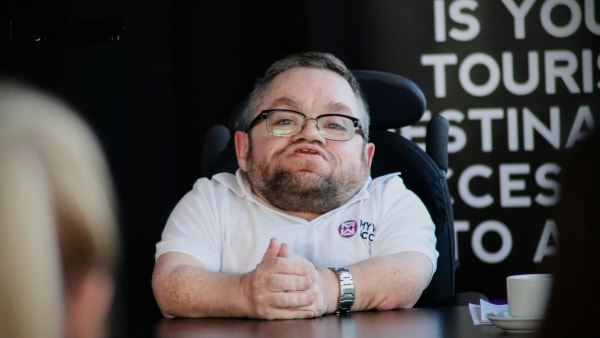 Dermot Devlin is disability advocate and the founder of My Way Access, an online directory built by people with disabilities, for people disabilities which informs users about the accessibility of businesses. He has worked on disability rights legislation with Northern Ireland's Equality Commission and Human Rights Commission, and with the UN. Dermot also blogs about disability rights, and volunteers with Fermanagh and Omagh District Council as vice-chair of its disability advisory group.
Jihyun Park, England Winner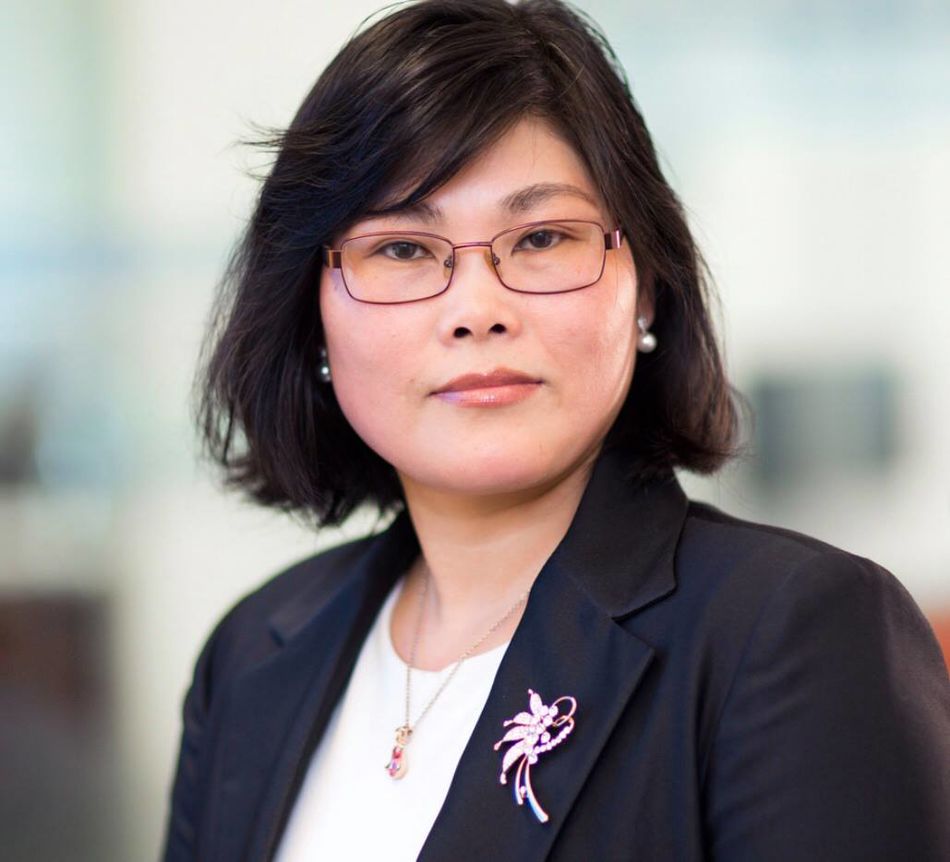 Jihyun Park is a survivor of sex trafficking and forced labour camp who escaped North Korea twice: the first time, she was arrested in China and sent back to face torture and imprisonment before escaping again. Now based in England, she helps North Korean refugees in the UK to rebuild their lives, and campaigns for the rights of all North Koreans to live without fear of torture and persecution.
Anna Kernahan, Young Person Award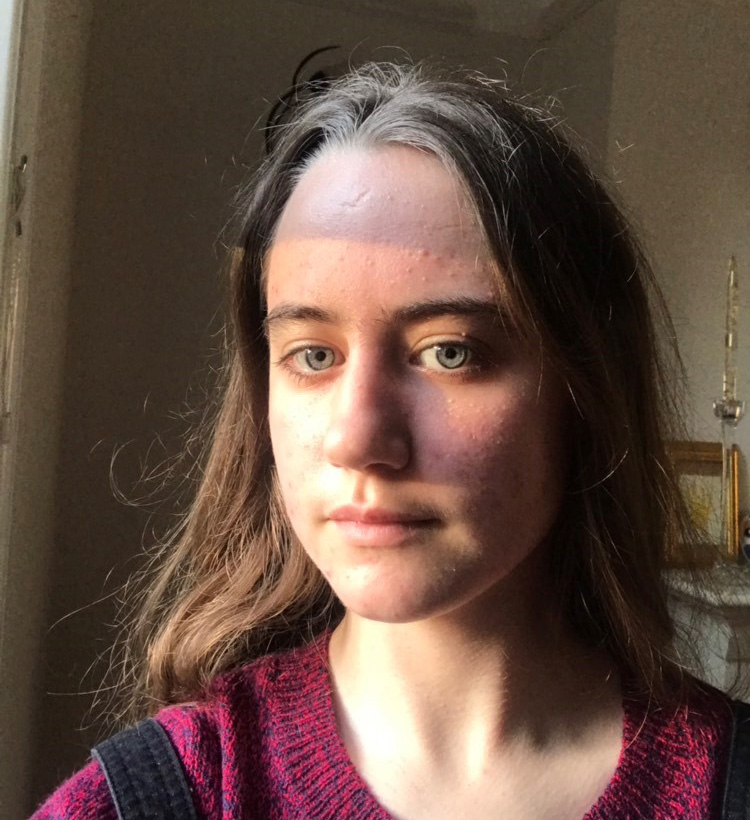 Anna Kernahan is a 17-year-old climate activist who unfailingly takes part in weekly climate strikes in Northern Ireland as part of the global Fridays for Future movement. She has now kept it up for six months: a considerable achievement given that protest laws are stricter than elsewhere in the UK.
Special mentions
We were delighted to have entrants from all over the country. Click through our special mentions in the gallery below.​