"Indi's fight for human rights should not end with him."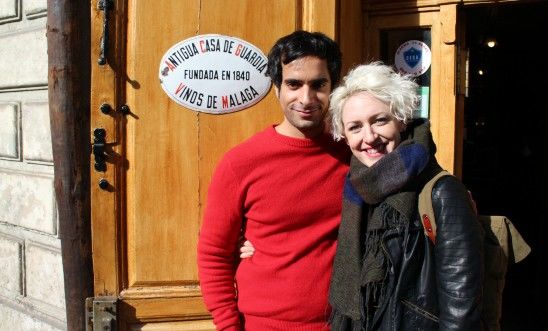 Indi and Ashley in January 2016
Inderjit Bachada died suddenly last year, aged 32, after a cardiac arrest. An avid Amnesty supporter, his loved ones have spent the last few months raising thousands of pounds for human rights in his memory.  
"Indi was very political and believed everyone's view counted," says his partner Ashley Beaumont-Thomas. The couple met at Sheffield University, where Indi studied economics and quantity surveying. But after graduating he realised his calling was to tackle injustice.
A passion beyond work
"He worked in homeless shelters and day centres in London, and then took up a job in housing regeneration. Just months before his death, he returned to the frontline, helping young men in sheltered accommodation in Birmingham."
Indi's passion for human rights went beyond his work. "He talked about Amnesty a lot," says Ashley. "He cared about the rights of refugees, went on marches, signed petitions. We went to the Solidarity with Refugees demo together."
In the days after his death, Ashley set up an online memorial page with donations to Amnesty. "I believe his fight for human rights should not end with him."
Following in Indi's footsteps
Indi loved running – so in tribute his friends and family tackled a series of running challenges to raise awareness and money for human rights.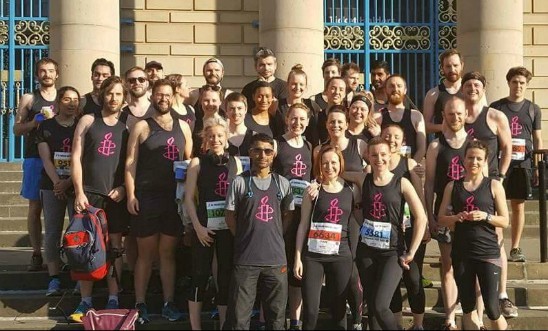 Two of Indi's closest friends Dave and Jim ran marathons; Dave in Manchester and Jim in London. Shortly after, a team of 35 including Ashley and her brother Ben ran the Sheffield Half Marathon – the same race Indi ran in 2007 when he lived there.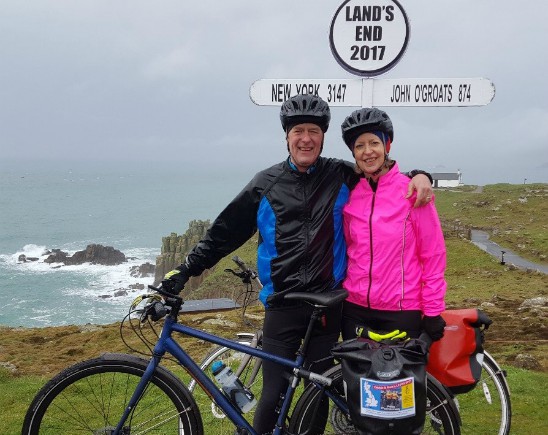 Ashley's parents have also been involved, cycling the length of the country – both to raise money for Amnesty in Indi's memory and to celebrate their 60th birthdays. They set off last month, and 21 days and 1,200 miles later completed the gruelling feat, raising well over £3,000 in the process. 
Feeling inspired? Get involved
So far over £15,000 has been raised by those who loved Indi. If you're feeling inspired by their amazing achievements and by Indi's story, there's plenty of ways of getting involved yourself. 
Take part in a range of fun and challenging running and cycling events – find out more here, and if you have any questions about fundraising with Amnesty then email us at team@amnesty.org.uk. 
It's also not too late to give directly to Indi's fund – please donate today.
About Amnesty UK Blogs
Our blogs are written by Amnesty International staff, volunteers and other interested individuals, to encourage debate around human rights issues. They do not necessarily represent the views of Amnesty International.
View latest posts