Written by Georgie White, Amnesty's online retail manager.
Fairtrade Fortnight started over 20 years ago in the UK, with the aim of raising awareness of the rights of farmers and producers around the world. It was highly successful and has since become and international campaign, evolving with the changing economic landscape. 
Most people are familiar with Amnesty Christmas Cards, books, and merchandise, but we also stock a number of everyday fairtrade items you can buy all year round. Fairtrade is a win-win – it supports the farmers and producers, and YOU get a top quality product. But buying from Amnesty, is a win-win-win! You get a great product, and supports workers on the ground, and helps Amnesty's human rights work!
Here are a few every day items you may have not known you can buy fairtrade, from Amnesty: 
1. Fairtrade Underwear
 
Amnesty boxers and knickers, made by Chetna Organics in India. Certified Fairtrade in 2005, the company work with farmers from the rainfed regions of Maharashtra, Odisha and Andhra Pradesh covering around 43,500 acres.  
Amnesty Branded Natural Shorts Style Knickers - Pack of Three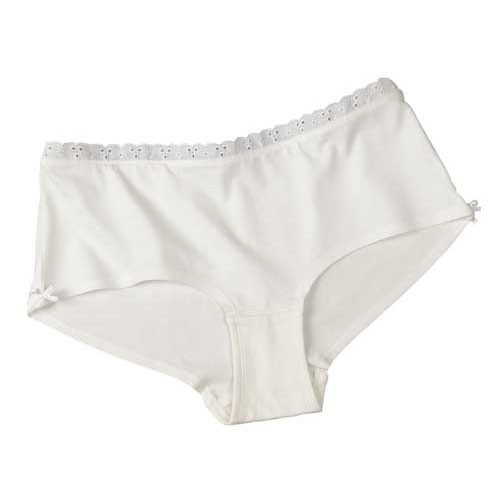 £14.95
Buy Now 
 Amnesty Boxer Shorts - Pack of Three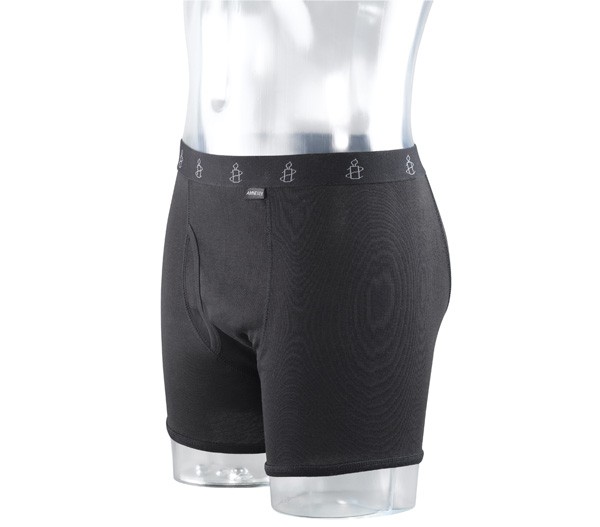 £19.50
Buy Now
3. Revolver World Ground Coffee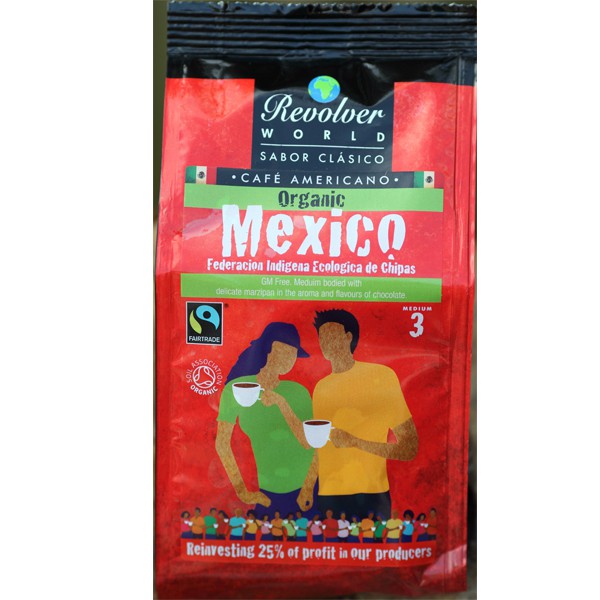 Get your daily caffeine dose right here with this smooth blend from Mexico - medium bodied with delicate marzipan in the aroma and flavours of chocolate! Fairtrade, certified Organic, and a Living Wage Employer. Definitely a guilt free start to the day, £4.75.
4. Zaytoun Dates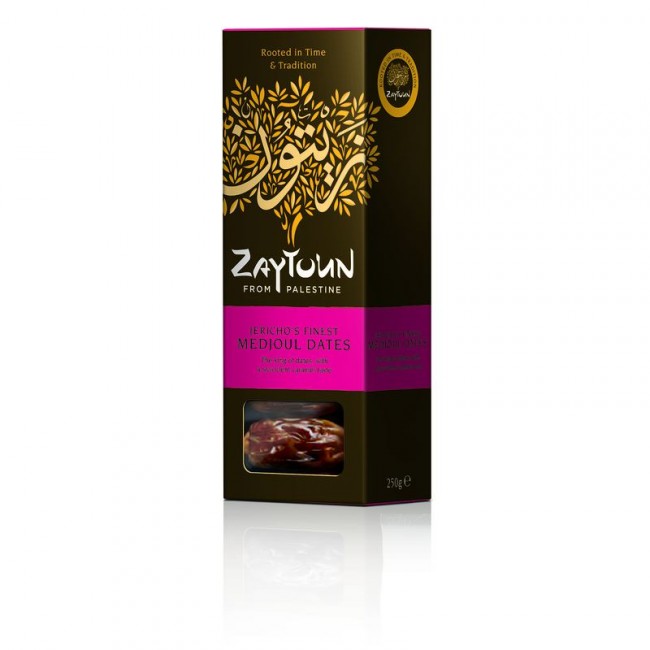 You won't be able to get enough of these lush dates, made by Zaytoun in Palestine "Our aim is to delight our customers with premium quality products that are fairly traded, organically grown and sourced from small-scale farmers while supporting the farming communities through trade rather than aid." £4.95
5. Boxed Set of Four Olive Soaps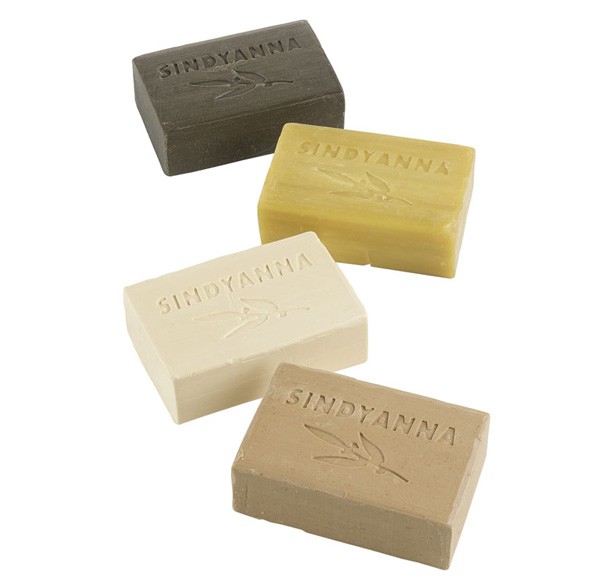 Another favourite from Zaytoun are these soaps made from virgin olive oil. The set includes traditional olive oil, as well as bars scented with lemon, pomegranate, and sage, £13.95
Buy Now 
6. Botanical blend deodorant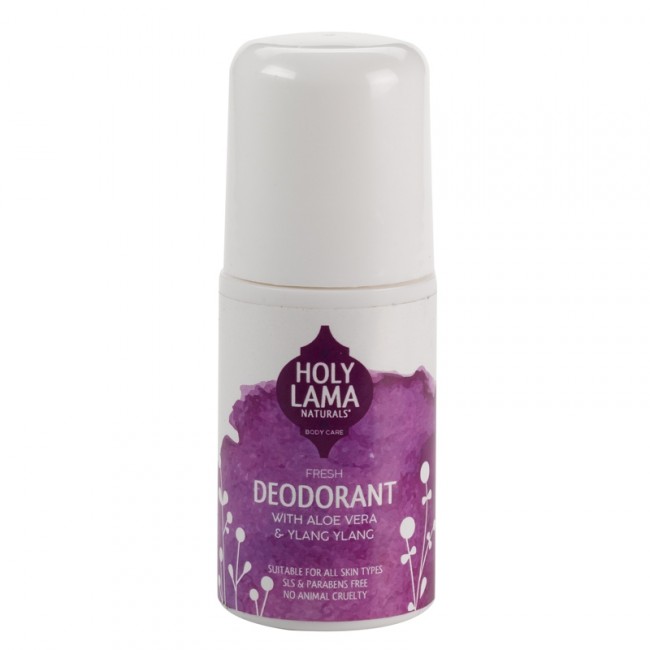 Stay fresh, with this natural, lightly scented deodorant. Made from  A botanical blend of pure vanilla, ylang ylang, and rosemary, £6.00
7. Fairtrade Condoms
Fairtrade never felt so good! Available in original and ultra thin. 
Fair Squared Fairtrade Condoms - Original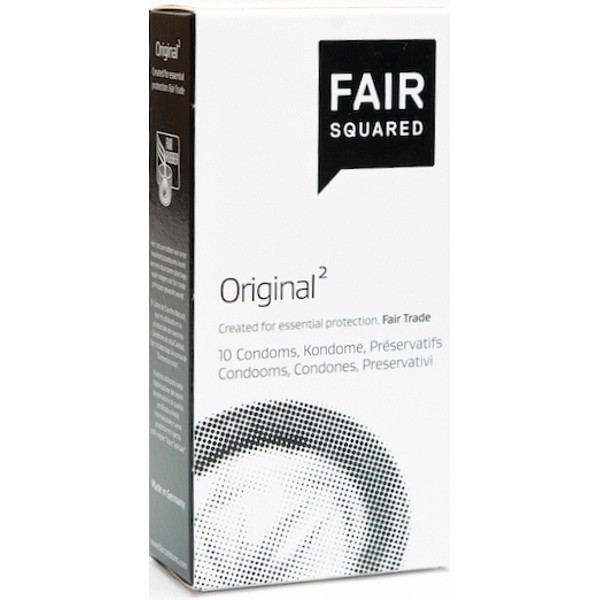 £7.49
Buy Now
Fair Squared Fairtrade Condoms - Ultra Thin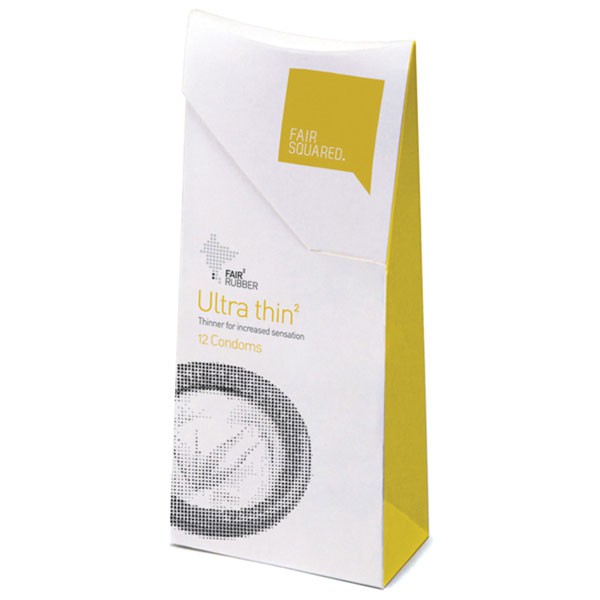 £7.49
Buy Now
About Amnesty UK Blogs
Our blogs are written by Amnesty International staff, volunteers and other interested individuals, to encourage debate around human rights issues. They do not necessarily represent the views of Amnesty International.
View latest posts