Our ethical Christmas gift ideas 2015
Christmas is fast approaching. It's a time when we can sometimes feel like we have to spend a lot of money, just for the sake of it. But shopping doesn't have to be a purely commercial activity.
By shopping ethically you can use your commercial power to support good causes. Buying from charity shops can save you money and help a host of different organisations.
A second-hand book tells a story all of its own with its handwritten inscriptions and forgotten bookmarks. And buying locally from independent markets can reduce your carbon footprint and support local communities.
The Amnesty Shop sells a wide variety of gifts all with an ethical objective. From Fairtrade initiatives around the world to organic and eco products made here in the UK, you can be confident that your money goes to worthy causes. And of course it also supports our work to defend human rights around the world.
We have a unique range and something for everyone – here are a few of my favourites…
Gifts for foodies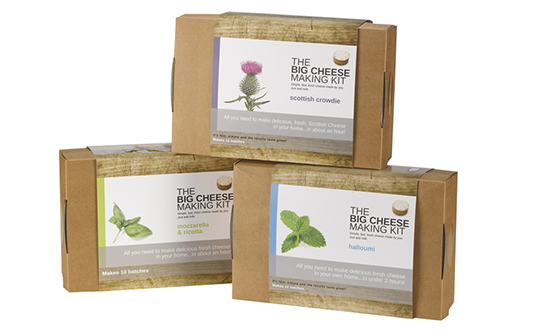 Simple, fast, fresh cheese made by you. Choose from Halloumi, Mozzarella or Scottish Crowdie cheese making kits, all you need to add is some milk – each batch makes 900gm of cheese! Just add milk.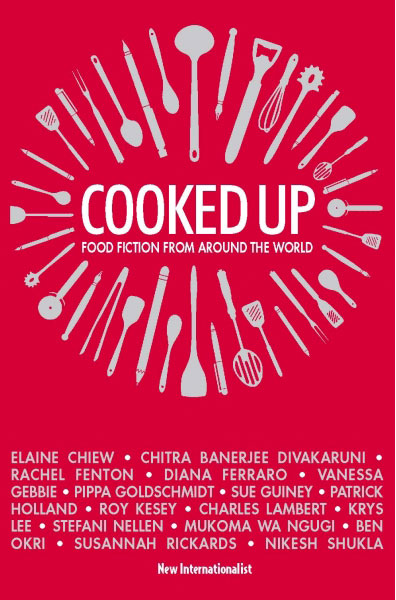 Cooked Up, compiled by Elaine Chiew, draws together authors from all over the world, each bringing to the table a unique literary interpretation on the food theme. Also available as an e-book for last minute shopping! 
Gifts for gardeners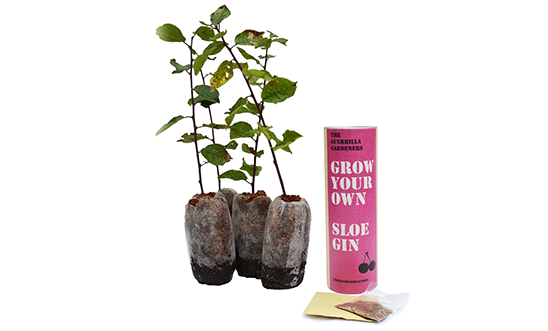 Sloe Gin is a typically British country tipple made from a mix of gin, sloe berries and sugar. This kit contains all you need to start growing a Blackthorn bush to pick sloes from for years. A unique and extremely popular gift. 
Gifts for kids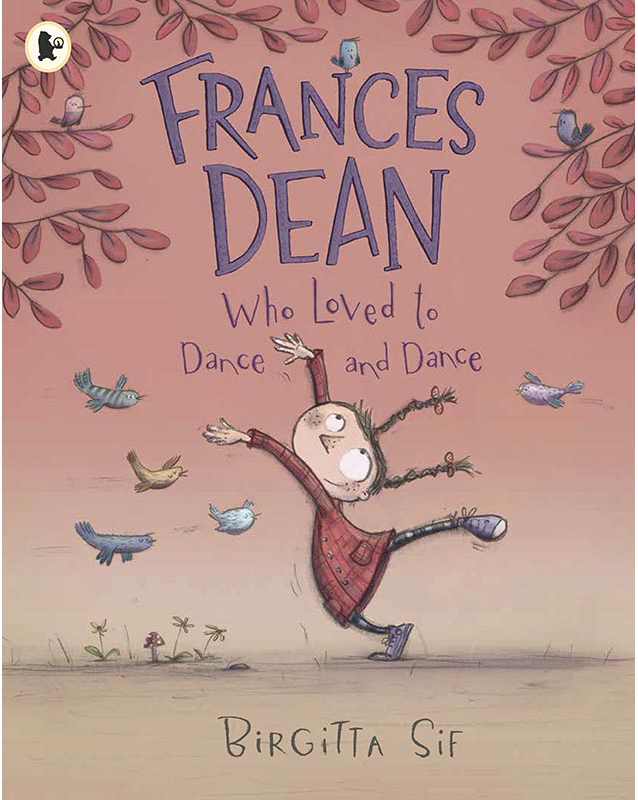 Frances Dean Who Loved to Dance and Dance is a heart-warming picture story book about finding new friends, overcoming your fears, following your dreams and – of course – about dancing! For ages 5+. 
Buy Frances Dean Who Loves to Dance and Dance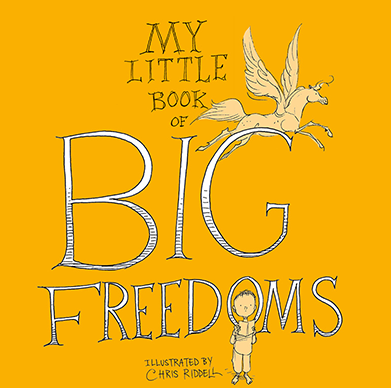 Chris Riddell, Children's Laureate, has teamed up with Amnesty to call on governments to protect the Human Rights Act. The Little Book of Big Freedoms is a beautifully illustrated book for children that shows simply, what the Human Rights Act provides for us, and why it's so important we keep it. 
Buy The Little Book of Big Freedoms
Gifts for music lovers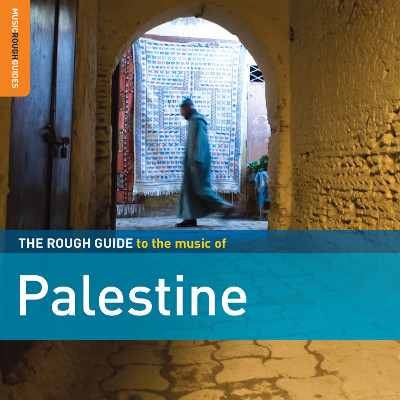 This unique Rough Guide explores the diverse and wonderful array of music that springs out of adversity and expresses the deep roots of Palestinian identity. 
Buy The Rough Guide to the music of Palestine
Gifts for ethical fashion lovers
This geometric print scarf is fashionable but super soft, guaranteed to keep you warm this winter. Fairtrade and made in India.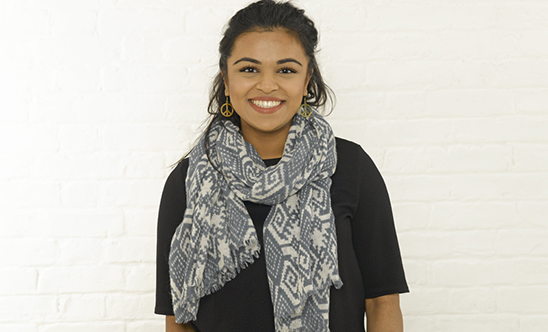 These peace earrings are made from reclaimed bomb casings in Cambodia. The Fairtrade initiative was set up to provide skills and opportunities to people in the local community, but profits also go to support individuals affected by landmines. 
Looking something different?
Visit our online shop and explore our huge range of wonderful, ethical gifts.
Written by Georgie White, our online retail manager.
About Amnesty UK Blogs
Our blogs are written by Amnesty International staff, volunteers and other interested individuals, to encourage debate around human rights issues. They do not necessarily represent the views of Amnesty International.
View latest posts