Join London demo on 5 July: Search missing Uyghurs post 5 July 2009 倫敦七五抗議:尋找"7•5事件"失蹤的维吾尔人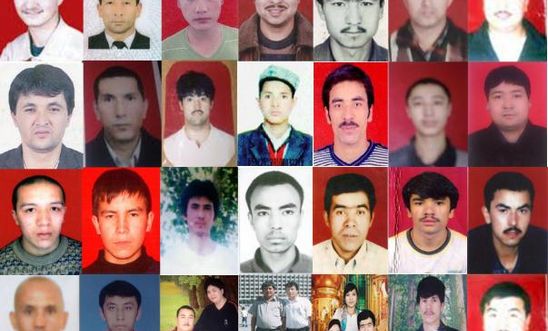 A demonstration to remember the 2009 Urumqi Massacre, commemorate those civilians who have been imprisoned and killed, search for Uyghurs forcibly disappeared post 5 July 2009.
Venue: opposite the Chinese Embassy, 49-59 Portland Place, London W1B 1JL
Nearest tubes: Great Portland Street, Oxford Circus
Date: 5 July 2017, 7 pm – 9 pm
Downloads
About Amnesty UK Blogs
Our blogs are written by Amnesty International staff, volunteers and other interested individuals, to encourage debate around human rights issues. They do not necessarily represent the views of Amnesty International.
View latest posts