Good news: your latest victories on human rights
You, our supporters, have proved once again the impact an individual can have by being active on human rights. It's time to take a moment to reflect on the power of your actions.
Your urgent response ensured 10-year old Ghina in Syria received life-saving surgery. While your persistence towards justice has seen Belén freed after two-years in Argentina, where she was held behind bars for suffering a miscarriage.
'I am eternally grateful to all who are helping me to make my voice heard. From here I send my greetings and hugs. I am very happy that I'm not alone.' – Belén, Argentina
This was only made possible because of you. Without your support, signatures on petitions, emails of solidarity or messages to your MP, many injustices would remain unchallenged and unresolved.
#TeamRefugees makes history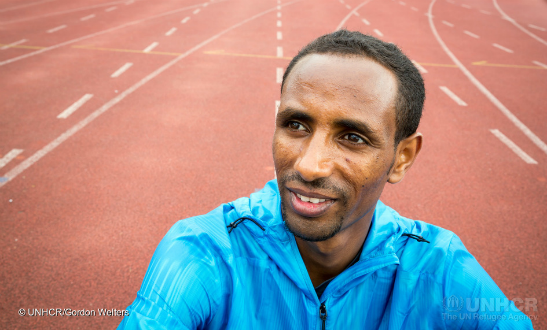 Together, we cheered on the strength and courage of Team Refugees at the Olympic Games. Their participation is a tribute to the perseverance of all those fleeing their home to seek safety. Thank you for reminding world leaders we can no longer turn a blind-eye to the magnitude of the world's refugee crisis.
First-ever refugee team makes history
People power is behind the success of all our work – we're so excited to have you as part of this unstoppable movement.
Life-saving surgery for Ghina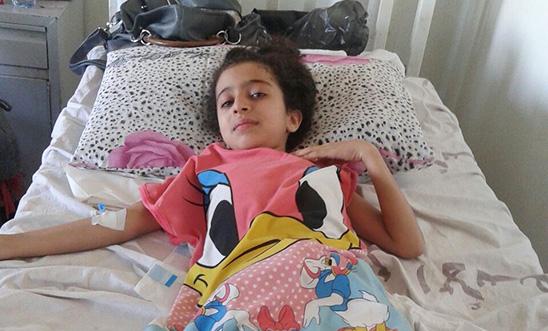 Ten-year-old Ghina was shot by a sniper in Syria and needed urgent surgery - unavailable in her besieged town. Within 24 hours, 34,000 of you added your voice, helping to ensure she was evacuated and got the specialist treatment she needed.
Ghina and her family send their gratitude
You stood up against hate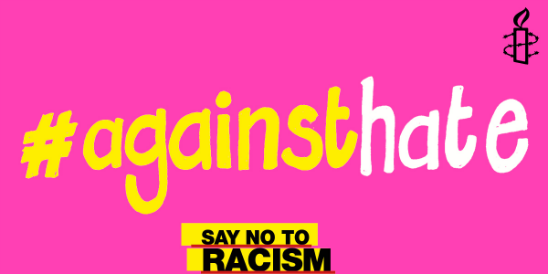 Your actions have encouraged councils across the UK to act swiftly and speak out against hate crimes. Many have now taken a stand, thanks to more than 16,000 emails sent by you. So far 411 councils have been contacted.
Find out if yours has passed the motion yet
Belén freed
Belén was held in pre-trial detention in Argentina for more than two years after suffering a miscarriage. On 26 July, we handed over more than 120,000 petition signatures from across the globe to local authorities, calling for Belén to be released. On August 18 Belen was freed.
Thank you for calling for justice
Thank you for taking action. It truly does make a difference.
We have a lot more to achieve in 2016, but together we can continue to protect individuals wherever justice, fairness, freedom and truth are denied.
About Amnesty UK Blogs
Our blogs are written by Amnesty International staff, volunteers and other interested individuals, to encourage debate around human rights issues. They do not necessarily represent the views of Amnesty International.
View latest posts