Jailed for opposing the death penalty
Atena Daemi is serving seven years in Iran's most notorious prison. Her crime? Peacefully protesting for women's rights and an end to the death penalty.
Atena visited cemeteries, handed out leaflets and spoke out on social media. For this, she was arrested in 2016. Her sham trial lasted just 15 minutes.
In Evin Prison – which houses Iran's most violent criminals – she's been severely beaten, pepper-sprayed and locked up in solitary confinement. Just for standing up to the establishment.
Could you help us free Atena by donating today?
Your donation could help us campaign for Atena's release and put pressure on Iran to free hundreds more political prisoners.
All donations go to support Amnesty International UK Section Charitable Trust
Other ways to donate
To donate by phone, call our Supporter Care Team on 020 7033 1777
Send a cheque payable to 'Amnesty International UK' to:
Amnesty International UK
17-25 New Inn Yard
London EC2A 3EA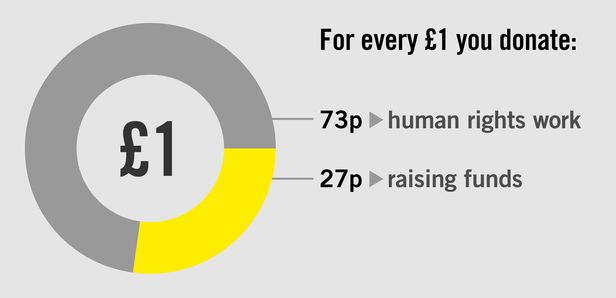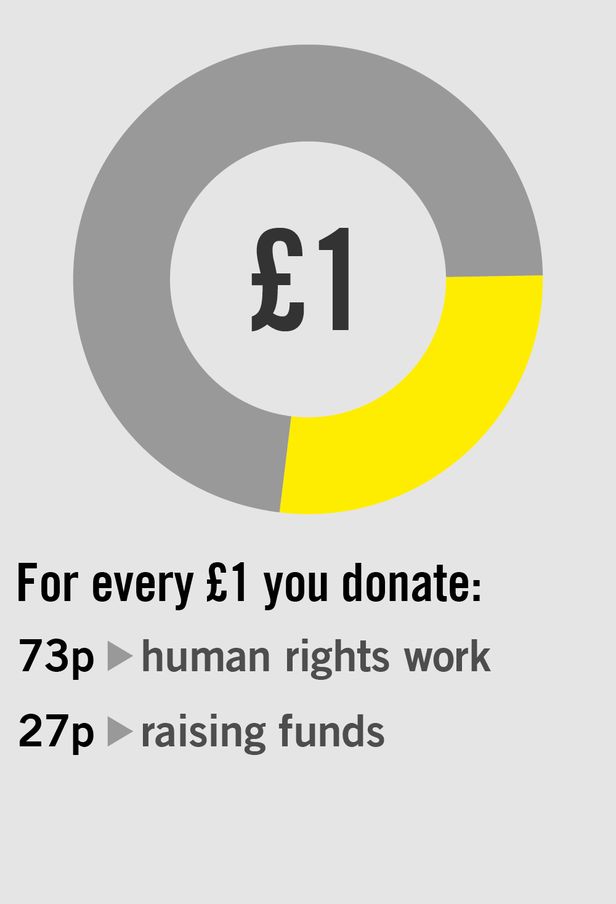 Other ways to donate
To donate by phone, call our Supporter Care Team on 020 7033 1777
Send a cheque payable to 'Amnesty International UK' to:
Amnesty International UK
17-25 New Inn Yard
London EC2A 3EA
To donate by phone, call our Supporter Care Team on 020 7033 1777
Send a cheque payable to 'Amnesty International UK' to:
Amnesty International UK
17-25 New Inn Yard
London EC2A 3EA