UK: Protect human rights defenders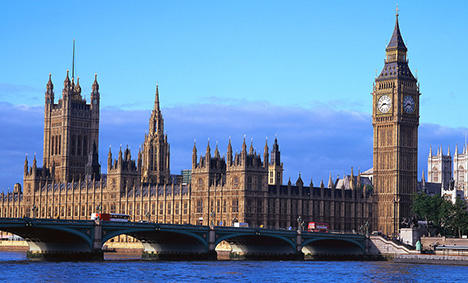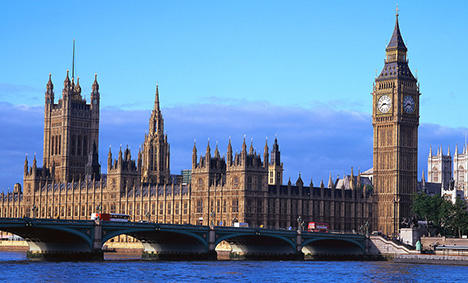 Every day, ordinary people with extraordinary passion stand up for freedom and equality in their communities. They are human rights defenders – and they're in more danger now than ever before.
They should be celebrated for their vital work. But instead they face arrests, harassment and even death at the hands of those who want to silence them.

These people urgently need our help. Send backup – email your MP now and ask them to call on the Foreign Secretary to step up UK action to protect human rights defenders.
UK: Protect human rights defenders
More info
Since January 2012, more than 72 countries have passed laws that are used to restrict basic human rights like free speech and the right to protest.
The people standing up for their rights are attacked in the press, harassed, imprisoned and sometimes even face death. 
Since 1998 at least 3,500 people have been killed for their human rights work. 2017 was the deadliest year yet with the death toll climbing to over 300.
Who are human rights defenders?
They are ordinary people like you and me. They are mothers and fathers, sisters and brothers. They could be doctors, farmers, admin assistants or unemployed.
What unites them is their burning desire to protect their families and communities.
They put themselves on the front line to stand up for the rights that many of us take for granted.
We need to stand with them and let them know they're not alone.
What are we doing?
In 2017 we launched a global campaign called BRAVE, with the goal of protecting human rights defenders (HRDs) across the world.
We're fighting for people and communities, connecting activists around the UK and teaching kids about HRDs in schools.
We've seen some amazing success already. For example, this year we campaigned for the release of a Cambodian activist called Tep Vanny. We sent postcards, spammed the Cambodian Prime Minister's Facebook wall, and delivered thousands of petitions to the UCambodian embassy in London. Vanny was pardoned and released from prison in August.
Another crucial part of this work is asking the UK Government to urgently respond to the unprecedented level of attacks on HRDs by making this a priority for its human rights work abroad.
Here's where you come in.
We want our MPs to take action for HRDs by pressing for a better response from the UK government. You can help by emailing your MP today.
What we're asking for
The UK Government is doing some good work to protect HRDs and to promote what they do – but some good work some of the time isn't enough. The UK could and should do more.
We need the UK Government to respond to the increase in attacks on HRDs as a matter of urgency  by making this a priority issue, and forming a solid strategy that's funded, and that is backed by Ministers.
This needs support from MPs across all parties, which is why we need you to email yours, asking them to raise this issue in Parliament and with the Foreign Secretary, Jeremy Hunt.
With upcoming UN meetings, as well as the Human Rights Defender World Summit in Paris this October, this is a key moment for the UK Government to take action.
We can end this assault on human rights. When we stand together with human rights defenders, humanity wins.
Please help by emailing your MP now.