Child refugee faces prison over Facebook posts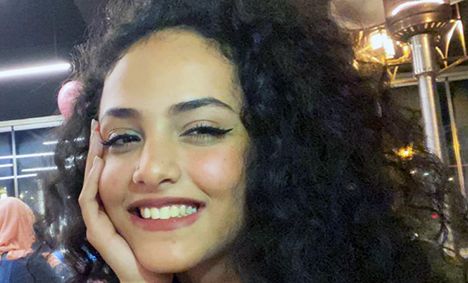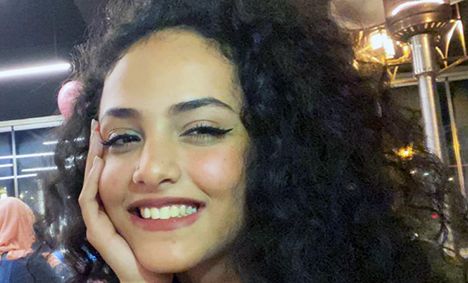 A 17-year-old refugee could be jailed for sharing her dad's Facebook posts, in Jordan.
Tujan al-Bukhaiti was interrogated without a lawyer or her parents and banned from going to lessons.

She shouldn't be punished just for speaking her mind. Urge Jordan's Minister of Justice to drop the charges against Tujan immediately.
Child refugee faces prison over Facebook posts
The situation
Tujan al-Bukhaiti is a 17-year-old Yemeni refugee.
She is being tried in Jordan on charges of 'blasphemy' and 'insulting religious figures' over her social media posts, including posts by her dad that she has shared.
Stopped from going to school
On 11 December 2019 Tujan's school threatened to expel her for sharing 'beliefs that do not represent the school' on her Facebook page.
When she refused their ultimatum they banned her from attending classes.
A week later she was brought in by police for questioning and a statement was taken without her parents or lawyer there. This is illegal and violates her right to a fair trial.
When she was questioned she says that an officer went through her Facebook page insulting various members of her family.
Ongoing trial
Tujan has been made to go to court three times for her trial and each time the date has been postponed.
She is facing potentially a month in prison and a lifetime criminal record just for expressing her views.
If Jordan allows the trial to go ahead they will be breaking international law by violating her right to freedom of expression. This young woman should not be punished just for speaking her mind.
Tujan is just a teenager. As a refugee, she's already been through so much.
Jordan should drop this case immediately and let her get on with her studies.