Demand justice for murdered campaigner Marielle Franco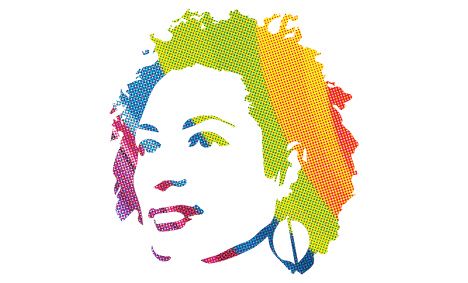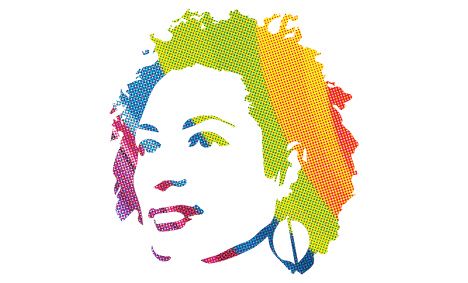 Marielle Franco was murdered in a drive-by shooting in March 2018. Her killers and those behind the plot to assassinate her have still not been brought to justice, nearly two years later.
Marielle dedicated her life to speaking out for LGBTI, black and women's rights in Brazil. She paid the ultimate price for defending human rights.

Email authorities in Rio de Janeiro demanding that her killers are found and brought to justice.
Demand justice for murdered campaigner Marielle Franco
Marielle's story
On 14 March 2018 Marielle attended a workshop about empowering young black women. 
Less than two hours after leaving the workshop, she was being driven through the city when a car with two men inside pulled up alongside her vehicle.
They fired nine shots, four of which struck Marielle. The car then sped off, leaving both Marielle and her driver dead.
Her legacy
As a black, bisexual woman born in the favela, Marielle faced a lifetime of abuse and injustice. But she never let this hold her back. Marielle dedicated her life to making Brazil a more fair and equal place. She was an incredible human rights defender.
She became a councillor for Rio city in 2016. Among many inspiring initiatives, she used her position to work with the Rio de Janeiro Lesbian Front, presenting a bill to create a day of lesbian visibility in the city.
She refused to stay silent about police killings and continued to speak out against injustice right up until hours before her brutal killing in March 2018.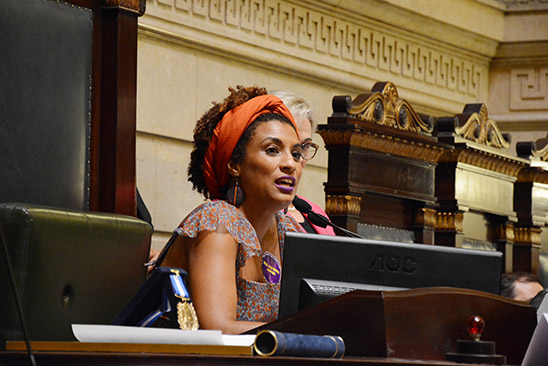 The investigation
The police investigation into Marielle's death has been shrouded in secrecy. 
It was reported that the bullets that killed Marielle were from a batch bought by the federal police.
What's more, President Bolsonaro himself has been pictured with one of the murder suspects:
#EXCLUSIVO Preso no caso Marielle, lutador já postou fotos ao lado de Bolsonaro https://t.co/8TRssrFKEK pic.twitter.com/RCAzF1BKGq

— VEJA (@VEJA) October 3, 2019
This of course raises deep concerns over who ordered Marielle's murder and how impartial the investigation is.
We must find the truth.
We can't bring Marielle back, but we can fight for justice for her partner Monica whom she planned to marry, and everyone who loves and misses her. 
 
Together, our voices are powerful. Will you join us by demanding justice for Marielle by emailing the Brazilian authorities?