Demand marriage equality in Northern Ireland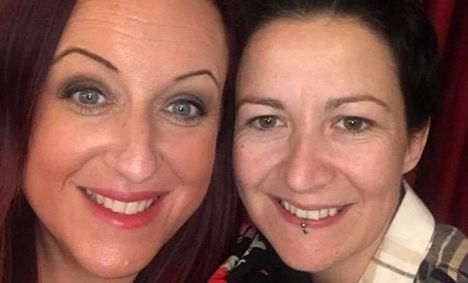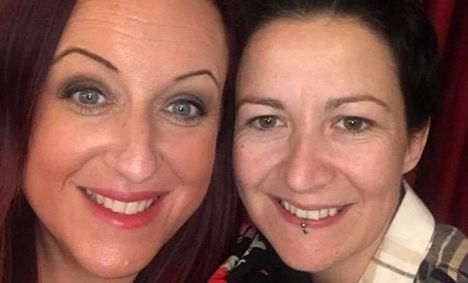 'We love each other, we work hard and we pay our taxes. So why aren't we allowed to be married?'
Together for five years and engaged for one and a half years, all Cara McCann and Amanda McGurk want is to be given the same right as everybody else to get married. But in Northern Ireland it is still illegal for same-sex couples to marry. This could change, with your help. Tell Prime Minister Theresa May to introduce a Bill to legalise equal marriage in Northern Ireland.
Demand marriage equality in Northern Ireland
End the inequality
'We're not hurting anyone. Us being able to marry isn't going to infringe on the rights of anyone else, so why are we being discriminated against?' Cara and Amanda
In their defiance and in hope, the couple have still set the date for their wedding on Valentine's Day 2019.
'Being able to marry is so important, not just to us but also to our families.'
Progress blocked
Despite overwhelming public support for equal marriage in Northern Ireland - as well as amongst politicians - progress on this issue has constantly been blocked. And with no signs of a devolved government in Northern Ireland any time soon, Westminster must urgently intervene.
It is time Northern Ireland was brought in line with the rest of the UK, and stops discriminating against the LGBTI community.
Tell Westminster to intervene
'My vision is of a world, at home and abroad, where there is no discrimination on the grounds of sexuality or gender identity.' Theresa May
Theresa May wrote these words in a Pink News article in 2017.
On 28 March, join us in telling the Prime Minister to make good on this vision and to change the law to allow Marriage Equality in Northern Ireland.
There are thousands of others like Amanda and Cara being discriminated against because of their sexual orientation. Why are they being made to wait for their rights - for equality?