50/50: Celebrating the power of the protest T-shirt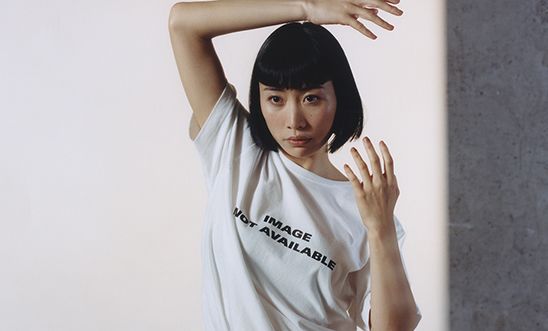 50/50: Everpress x Amnesty International T-shirt collaboration © Everpress
50 artists, 50 t-shirt designs, 50% profit to artists, 50% profit to charity.
All over the world, we see brave human rights defenders subjected to censorship simply for exercising their right to freedom of expression.
We've teamed up with Everpress to launch a range of 50 limited edition T-shirt designs to raise awareness of the evils of censorship and the need to protect free speech.
The designs are available to purchase online until 28 June 2018, with 50% of the profits going to the artist and 50% to support our human rights work.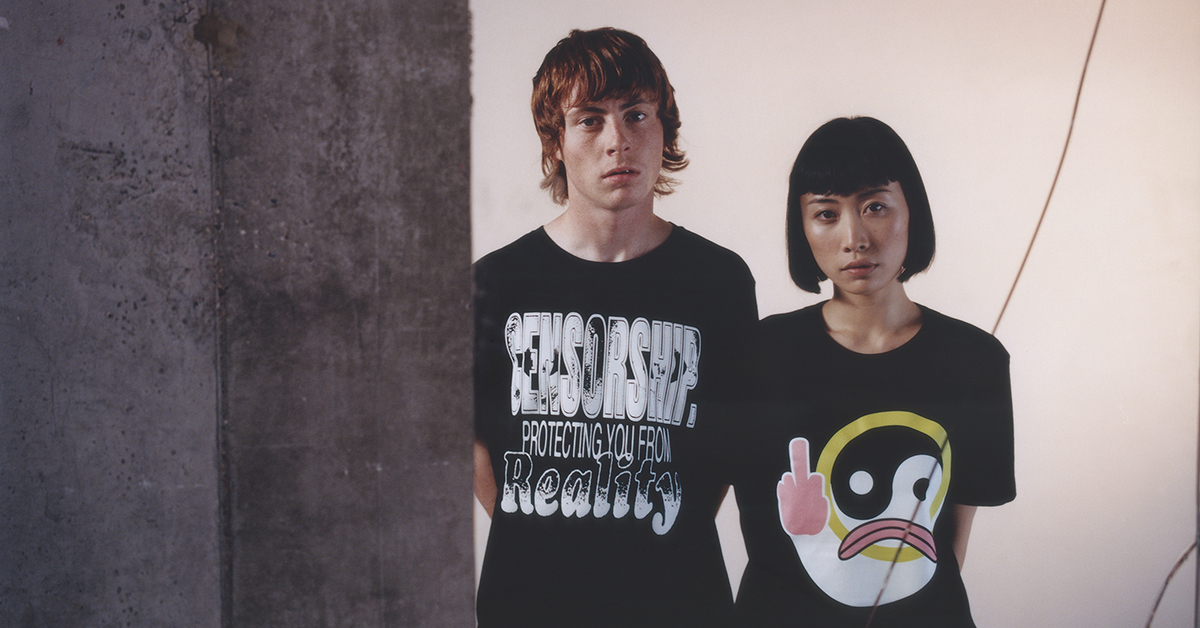 The 50/50 protest tees have been designed by 50 leading artists including Liam Hodges, Thierry Noir, hetty Douglas, Careaux, Joy Miessi, Adam Tickle, India Rose and Octavian.
Each tee is the artist's unique response to a human rights issue, from cyber-censorship and mass surveillance, to the questionable media coverage of the Grenfell Tower tragedy.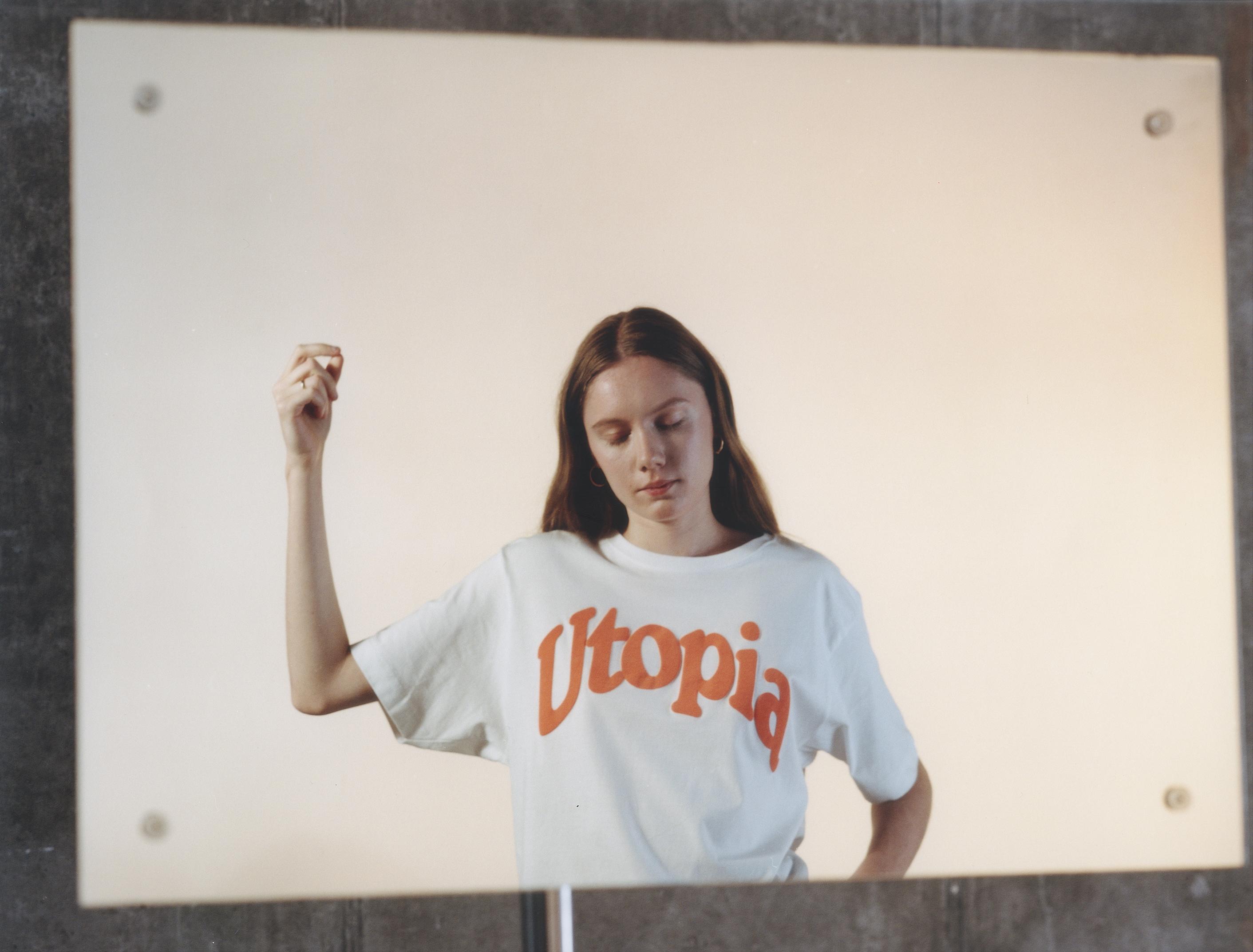 About Everpress
Everpress is a global marketplace for creativity.
Using the crowdfunding model, they help independent artists connect with their audience, build their brand and sell beautiful, high quality clothing with minimal without the risk of leftover, wasted stock.