It's great to have you on board as our newest member! Because you have chosen to add your power to our movement, we're one step closer to the world we know is possible – a world where everyone's human rights are protected. 
Have a look at the stories below to be inspired by how you're using your power to stand up for humanity.
Eskinder Nega

Good news! We mobilised 30,000 people like you to demand Eskinder's release from prison in Ethiopia and he was freed without charge in 2018. Eskinder should never have spent a day in prison but was sentenced to 18 years for writing one article about the Arab Spring.
You're using your power to help innocent people like him walk free.
Nonhle Mbuthuma

Nonhle is a farmer whose ancestral land means everything to her: "If you take my land you take my identity." A mining company are trying to kick her and her community off their land in the Eastern Cape of South Africa.  
But the High Court ruled that the government cannot issue a license for mining in the area without the consent of local indigenous communities. Thanks to our supporters for keeping up the pressure!
Mahmoud Abu Zeid, AKA 'Shawkan'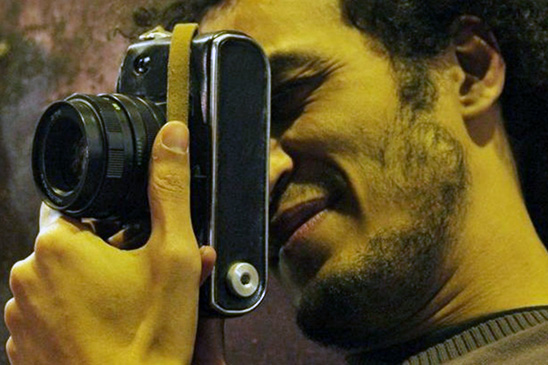 Photojournalist Shawkan was simply doing his job when he was arrested in 2013, while taking photos at a protest in Cairo. More than 900 protesters were killed by Egyptian security forces and Shawkan was documenting the bloodshed.
He was convicted in a mass trial without enough evidence. But thanks to relentless campaigning from supporters like you, he was finally released in March 2019.