Facebook and Instagram Fundraising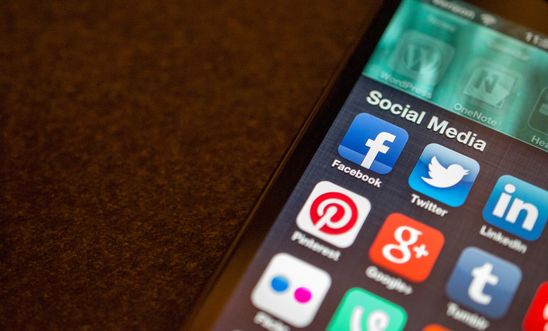 Did you know you can raise money directly for Amnesty International UK through Facebook and Instagram using their fundraising functions? These easy to use features mean you can setup a fundraising page for your birthday, your wedding or just because you want to support Amnesty, with just a few clicks. You can also setup a page to raise money for a challenge you're taking on. Whether it's a run, a cycle or a video-gaming marathon, you can use Facebook and Instagram to get donations.
Setting up your fundraiser
Setting up a fundraising page is easy! See below for instructions.
Facebook: go to the Amnesty International UK facebook page and click on the 'fundraisers' tab then click the blue button that says 'Raise Money'. From here you can personalise your page, choose a background image and set a fundraising target.
Instagram: you can add a donation sticker to your Instagram story by selecting 'donation' from the list of stickers. From there you can search for Amnesty UK and then you'll be given the chance to personalise the wording on your sticker before posting it. This will stay live for one-day and in that time anyone looking at your story will be able to donate directly to Amnesty International UK.
Banner images for your fundraisers
You can use whatever images you want on your Instagram and Facebook fundraisers, but here are some that you might want to use here
Help with your Facebook and Instagram Fundraisers
If you want help with your Facebook and Instagram fundraisers, you can contact our Community Fundraising and Events team using the details below:
Email: fundraise@amnesty.org.uk
Phone: 020 7033 1650
We can help you get your pages setup and provide free fundraising materials/advice for whatever it is you are doing to raise money for Amnesty International UK.