The UK Government must hold British companies to account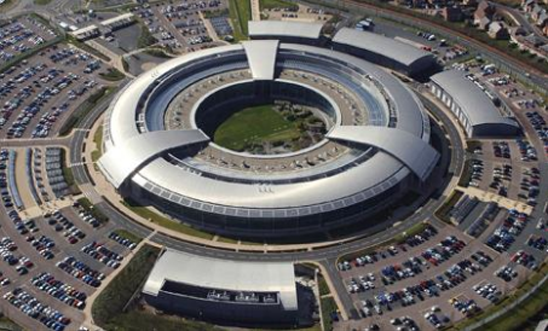 The UK Government must hold British companies to account
Lack of accountability for British companies
When UK companies are suspected of contributing to human rights abuses, the government has a process for handling complaints against them.
But this process isn't working properly – many allegations against UK-owned corporations are being dismissed before they're even examined.
British banks funding the building of gas and oil plants destroying the livelihoods of communities in Russia.
A British communications company allowing its infrastructure to be used  for drone strikes in Yemen – in a conflict where civilian casualties continue to mount.
The allegations above, if true, undoubtedly amount to human rights abuses.
But when the UK government was asked to investigate both of these cases, it dismissed them for spurious reasons. As a result, real and potential abuses by UK companies are ignored – while the victims of abuses are denied justice.
That's why in February of this year, in partnership with CORE - the UK civil society coalition on corporate accountability - we launched an action to call on the UK government to make sure companies are investigated for alleged human rights abuses.
But how?
Calling for an overhaul
The NCP (National Contact Point) is the UK's system of handling complaints for breaches of the OECD Guidelines. So we would expect the NCP to provide a means for those adversely affected by the activities of UK companies to register complaints in the knowledge that they will be assessed fairly, consistently and in keeping with the international standards that the NCP is intended to uphold.
Our investigations showed that in the last five years, 60% of complaints put before the NCP of a human rights nature were rejected outright, without examination.
We found the NCP is:
    Inconsistent across cases
    Unpredictable
    Under-resourced
    Biased towards business
    Lacking in understanding of the human rights standards it supposedly upholds.
Complaints are being considered by civil servants unqualified to make complex human rights judgements and under-resourced to fully examine the claims put to them.
We asked the Secretary of State for Business, Innovation and Skills to take immediate action, and enable complaints about abuses by UK companies to be properly examined, by overhauling the NCP – and making it the effective system the government claims it to be.
We called on him to make sure that UK companies who cause or contribute to human rights and environmental abuses are held accountable for their actions through a robust and independent complaints system.
Finally, we asked that companies face the consequences where they have caused or contributed to abuses – including criminal prosecution if appropriate.
Just under nine thousand of you took action - thank you. It did not go unnoticed. In October we are due to meet with the NCP team to discuss the demands we have put forward. We will keep you updated on further developments.