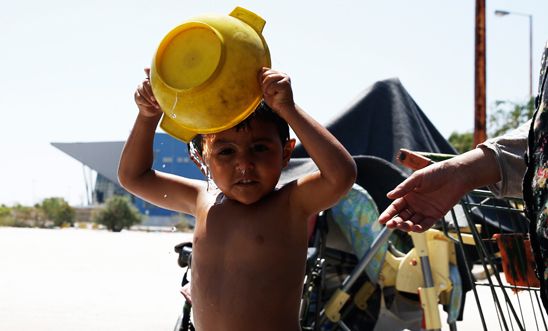 Governments are failing to act
Instead of showing true leadership, countries are slamming their doors shut. Governments – including our own – are failing to provide the safe and legal routes refugees should have access to by right.
We need your support to demand governments step up to protect people fleeing violence and persecution.
Will you help?
Your donation could help fund missions to camps to collect evidence of the conditions refugees face, or pay for materials to help lobby governments to respect refugees' rights. Please donate now to this urgent appeal.
Other ways to donate
Donate by phone, call our Supporter Communications Team on 020 7033 1777
Send a cheque payable to 'Amnesty International UK Section Charitable Trust' to:
Amnesty International UK
The Human Rights Action Centre
17-25 New Inn Yard
London EC2A 3EA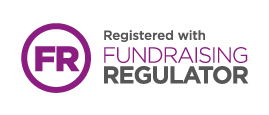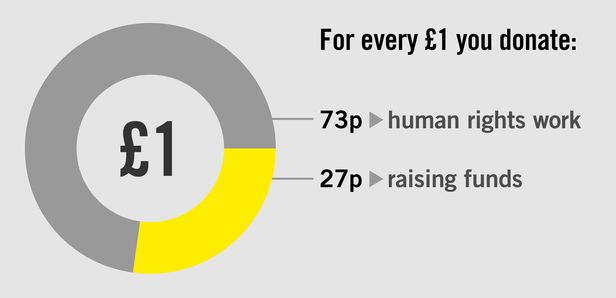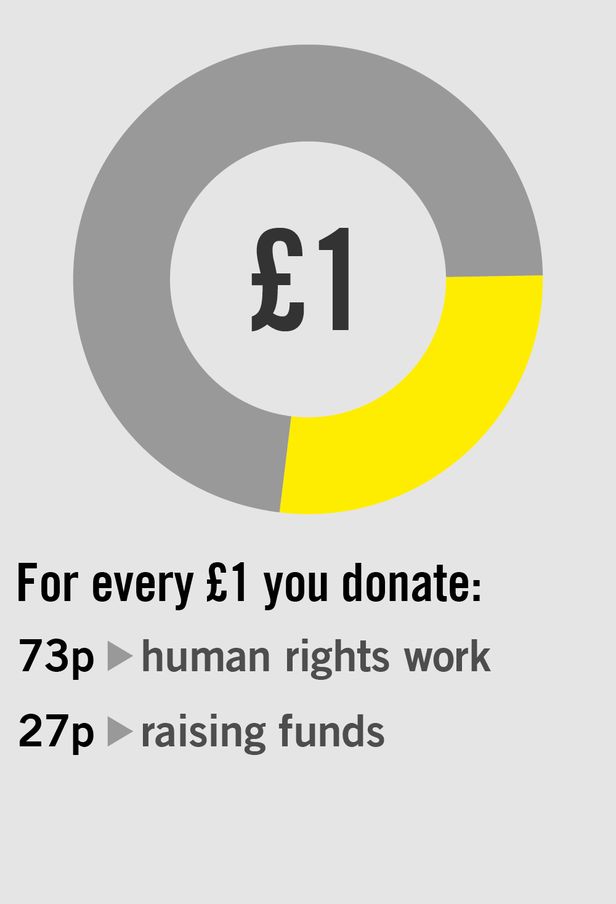 Other ways to donate
Donate by phone, call our Supporter Communications Team on 020 7033 1777
Send a cheque payable to 'Amnesty International UK Section Charitable Trust' to:
Amnesty International UK
The Human Rights Action Centre
17-25 New Inn Yard
London EC2A 3EA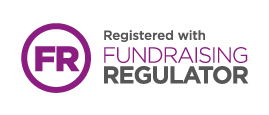 Donate by phone, call our Supporter Communications Team on 020 7033 1777
Send a cheque payable to 'Amnesty International UK Section Charitable Trust' to:
Amnesty International UK
The Human Rights Action Centre
17-25 New Inn Yard
London EC2A 3EA