Thank you for taking action for Rodney Reed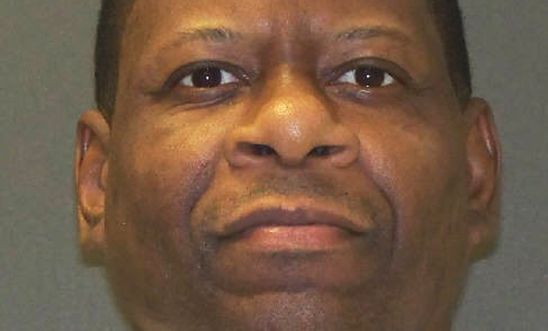 Rpdney Reed's execution halted
In 1998, Rodney Reed was convicted by an all-white jury for the rape and murder of a young white woman with whom he was having an affair. Despite his assertions that he was innocent, and statements from forensics experts stating it was "medically and scientifically impossible" for him to have committed this crime, he was still scheduled to be executed on 20 Nov.
Following global outcry and thousands of you urgently calling upon the Governor of Texas to reconsider, Rodney Reed received a stay of execution from the Texas Court of Criminal Appeals just days before on 17 Nov.
Thank you for supporting Rodney, it is because of people like you who took the time to write letters, make calls and sign petitions that his execution on will not go ahead.
Help end the death penalty
People around the world are breathing a sigh of relief for Rodney today. But he remains on death row despite new evidence that his lawyers say proves his innocence.
The only way to eliminate the possibility of executing an innocent person is to eliminate the death penalty.
Execution is the ultimate punishment and we will always stand against it. Every human being on this planet has the right to life, and we need to ensure that right is protected no matter what.
If you haven't already, join us in our fight to end the death penalty forever by signing up to the Anti Death Penalty Project. We'll send you ways to help stop executions, as well as all the latest news on our global fight against capital punishment.