The Senior Management Team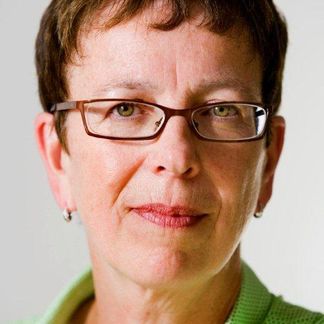 Kate Allen (Director)
Kate is the Director of Amnesty International UK. She has been on numerous missions overseas including Israel & Occupied Palestinian Territories, Afghanistan, Egypt, Burkina Faso, Sierra Leonne, Brazil, Bangladesh and more. Kate is a member of the Secretary General's Global Management Team with responsibility for advising the Secretary General on movement wide strategy and direction. She is also a member of the Foreign Secretary's Human Rights Advisory Group.
Twitter- @kateallenai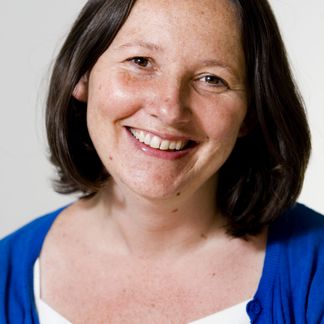 Kerry Moscogiuri (Director of Supporter Campaigning and Communications)
Kerry is the director of supporter campaigning and communications at Amnesty International UK.
She is Amnesty's lead spokesperson on human rights education, sport, music, books, women's rights and global crisis
Kerry joined Amnesty in 2000. She was previously at Action for Children. She is based in London.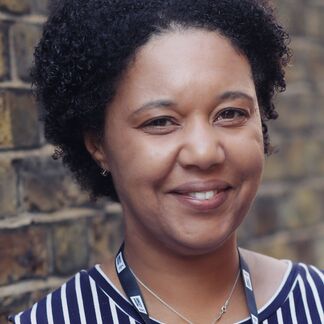 Louise Harris (Director of Corporate Services)
Louise is Director of Corporate Services at Amnesty International UK, and is a mother of two young kids, who are very proud their mum works to 'help people to live the life they want' (quote from the 7-year-old!).
Louise joined in August 2019 and leads our Corporate Services department, overseeing Finance, Internal Audit, IT, HR, Data and Insight, Safeguarding, Innovation, Facilities and Events. Louise is a qualified accountant, with a Masters in People and Organisational Development, and brings a long experience of working in leadership positions across the sector.
Louise is also currently a Trustee of Framework Housing Association, a charity providing housing, health, employment support and care services across the East Midlands.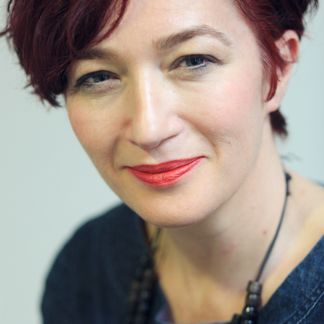 Rosie Chinchen (Director of Fundraising)
Rosie is the director of fundraising at Amnesty International UK and is the lead spokesperson for all fundraising matters. 
Rosie has been with Amnesty since 2014. She was previously at World Animal Protection as the Fundraising and Marketing director. She is based in London.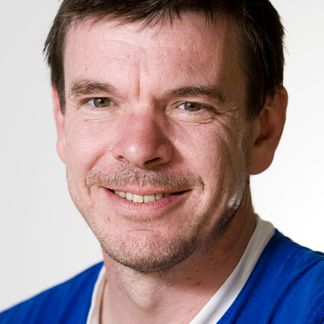 Tim Hancock (Director of Chief Executive's Office)
Tim is the director of the chief executive's office at Amnesty International UK. Tim's main area of expertise is UK political relations, planning, charitable activity and support for Amnesty's governing bodies in the UK and organisational governance. Tim has been with Amnesty since 1998, having previously held roles as Campaigns Director, Parliamentary Officer and Manager.