Youth Urgent Action Network, March 2014 - Lui Xia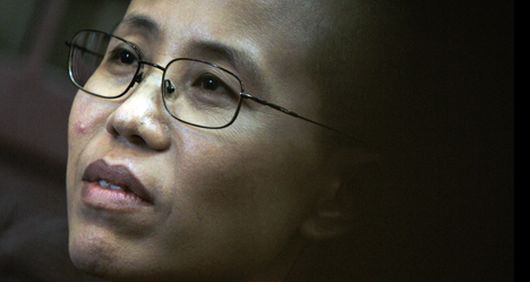 Security guards surround Liu Xia's home. She is not allowed to leave and she is not allowed visitors. Demand an end to these restrictions on her freedom.
Liu Xia, a poet, artist and human rights defender, has been under illegal house arrest in Beijing since 2010, when her husband Liu Xiaobo was awarded the Nobel Peace Prize.
In January she had a heart attack and was admitted to hospital. The doctors said she should remain in hospital for two weeks for tests and treatment but the Chinese authorities sent her home instead.
Make your own heart to send to the Chinese authorities from the downloadable back below.