Urgent Action Update: Abuse of jailed activist must stop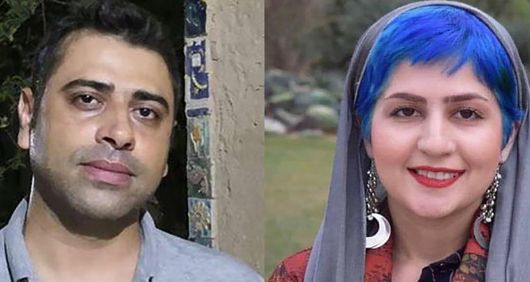 Imprisoned labour rights activist Sepideh Gholian and her family are suffering constant abuse and harassment from ministry of intelligence officials and prison authorities. Sepideh Gholian and fellow activist Esmail Bakhshi have been in prison since January 2019 in connection to their participation in peaceful protests. There are concerns about Sepideh Gholian's health following a five-day hunger strike from 20 to 25 October, which she carried out in protest at the ill-treatment of herself and her family, as well as against the dire conditions in Shahr-e Rey prison. Sepideh Gholian and Esmail Bakhshi are prisoners of conscience and must be released immediately and unconditionally.
The safety and well-being of Sepideh Gholian is at a serious risk in Shahr-e Rey prison, where women convicted of serious violent crimes are held in overcrowded and unsanitary conditions. There are frequent reports from the facility of assaults against inmates both by other inmates and prison staff, as well as a prevalence of mental health issues, self-harm among prisoners and rampant drug use. The prison water is reportedly salty and unsuitable for drinking. Prison meals are described as inedible. Other common complaints include frequent power outages, a lack of proper ventilation or air conditioning facilities, filthy and insufficient bathroom facilities, insect infestation, very low water pressure in the showers, and a severe shortage of beds – meaning many prisoners have to sleep on the floor.
Prisoners are also denied access to adequate medical care, leading to the prevalence of contagious diseases. Under international law, as reflected in the UN Standard Minimum Rules for the Treatment of Prisoners (the Nelson Mandela Rules), prison authorities must provide prisoners with food of adequate nutritional value, as well as drinking water and clean and sanitary conditions of detention.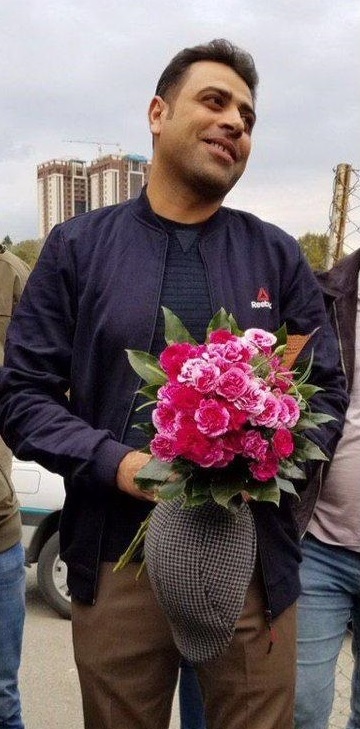 Update:
On 26 October 2019 Sepideh Gholian was released on bail from Shahr-e Rey prison pending the outcome of her appeal. On 30 October 2019, fellow labour rights activist Esmail Bakhshi was also released on bail from Evin prison pending the outcome of his appeal. Please continue taking action in the upcoming weeks, as Sepideh and Esmail prepare for their time in court. 
PLEASE TAKE ACTION until 6 December 2019
Please write using your own words or the template letter provided in the attached documents, in Persian or English, to the listed address as soon as possible: 
Head of the Judiciary Ebrahim Raisi
C/o Permanent Mission of Iran to the UN
Chemin du Petit-Saconnex 28
1209 Geneva, Switzerland
Downloads