Urgent Action: Human rights defender and blogger detained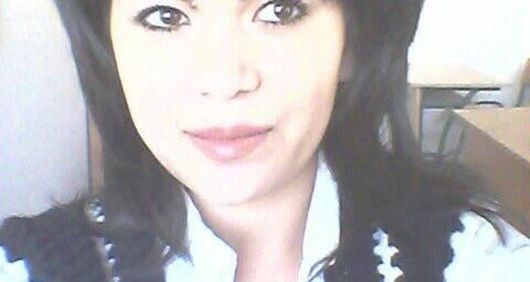 Uzbekistani blogger and human rights defender Nafosat Olloshkurova was violently detained on 23 September while monitoring and filming police handling of a peaceful protest. She was sentenced to 10 days in administrative detention and on 26 September she was placed in psychiatric detention. There are serious concerns for her well-being.
She joined a peaceful march from the Khorezm region to the capital city, Tashkent, on 22 September and was detained the following day. She had been covering the march on Facebook, posting interviews with the participants, police and local government officials who tried to stop the march.
Uzbekistani law bans administrative arrest for mothers of young children, and single mothers of children up to 14-years-old. Nafosat Olloshkurova is a single mother and her two young children are currently staying with her parents. Nafosat Olloshkurova's family is gravely concerned about her physical, emotional and mental well-being.
PLEASE TAKE ACTION until 5 December 2019
Please write using your own words or the template letter provided in the attached documents, in English, Russian, Uzbek or your own language, to the listed address as soon as possible: 
Shavkat Mirziyoyev, President of Uzbekistan
Amir Timur Avenue, 14
Tashkent, Uzbekistan
Email: presidents_office@press-service.uz
Twitter: @president_uz
Facebook: https://www.facebook.com/Mirziyoyev/
Instagram: mirziyoyev_sh_eng
On-line form in Russian: https://pm.gov.uz/ru/cabinet/login
Downloads