Resource Pack: Power of the Pen (transition)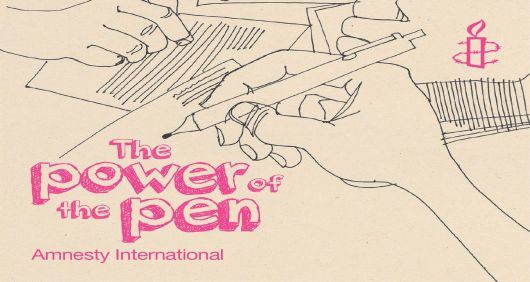 Engage students in literacy across the curriculum as they discover the power of writing letters for people whose rights and lives are at risk.
The Power of the Pen (transition) resource pack is a compelling way for KS2 and KS3 pupils to explore global issues and build skills in literacy, persuasive writing and self-expression by writing for a real purpose.
Supports key curricular requirements in Literacy, English, Geography, Religious Studies/RMPS and other humanities subjects. Also whole school Social, Moral, Spiritual and Cultural education.
Order your free copy by calling 01709 448 579. When ordering please quote HRE012.