October 2013 Local group monthly action: Sri Lanka - appeal letter to Hague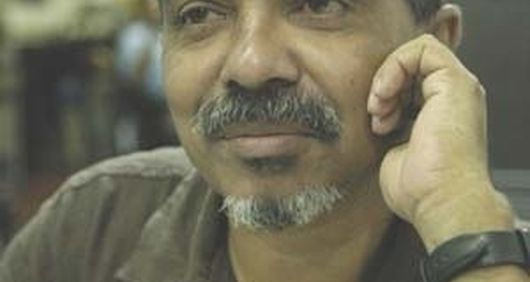 As Sri Lanka gears up to host a meeting of Commonwealth leaders in November, it's time to demand progress and a better future for the people of Sri Lanka.
We're asking you to write to both the Commonwealth Secretary General, Kamalesh Sharma and to UK Foreign Secretary, William Hague. We want them both to publicly condemn Sri Lanka's persistent failure to ensure justice for alleged war crimes and crimes against humanity, and to demand it stops attacks on civil society activists.
See also background notes for more information.
Downloads