May Campaign bulletin for local groups: Zimbabawe Elections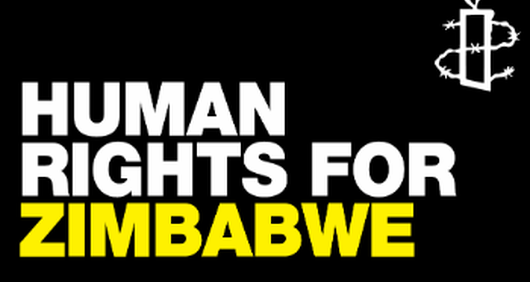 We have long campaigned to promote freedom of association, assembly and expression in Zimbabwe, and since 2005 we've been working closely with grassroots women's rights organisation Women of Zimbabwe Arise (WOZA).
Human rights defenders like WOZA play a critical role during elections - and they are often targeted. That's why, with an election due later this year, we're stepping up our work on the country. 
Our campaign focuses on supporting and defending these activists. We'll continue showing our solidarity with WOZA, and widen our support to the broader human rights community. This campaign is one of our four priority areas for 2013 and we need you to help make it a success. This briefing outlines:
Why the campaign is important
 
What we are setting out to achieve
 
How you can contribute to this change
 
What support will be available to you