Long-term case campaigning - a guide for local groups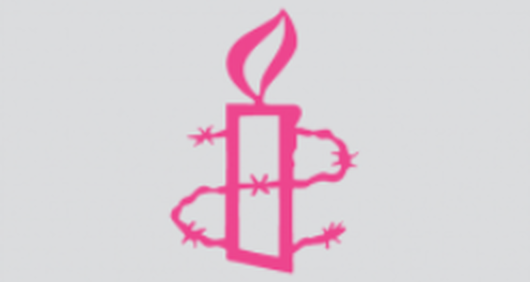 A core part of our work is campaigning for Individuals at Risk - prisoners of conscience, human rights defenders, community leaders, women's rights champions, and communities under threat from violence or forced eviction.
This is what we call 'case campaigning' and there are many ways to get involved. One way that many groups take action on the case of an Individual at Risk is on a long-term basis, by being allocated a case by the Individuals at Risk Programme. Download our guide to find out how you can take part.
Downloads