Local groups September monthly action: Azerbaijan (appeal letter)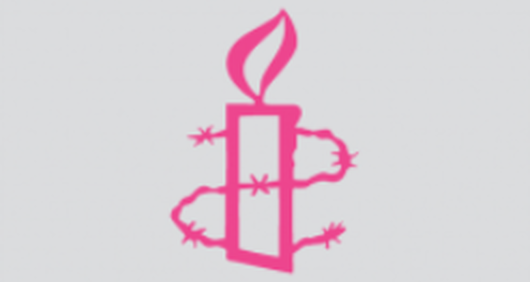 We're asking you to write to President Ilham Aliyev, urging him to release all prisoners of conscience and to ensure that the authorities respect the rights to free speech, association and assembly. Please write soon so that your letter arrives before the elections on 9 October 2013.
For more information, please refer to the background notes which are listed separately.
Downloads