Local groups June monthly action: Free Dr Tun Aung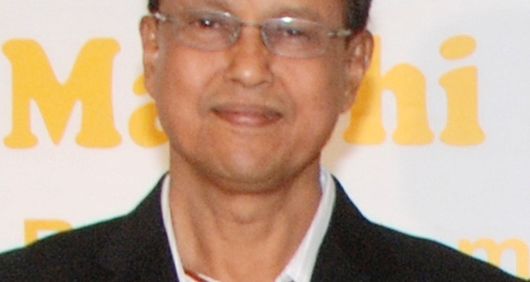 Dr. Tun Aung was arrested in Burma on 11 June 2011. Eyewitnesses claim that when riots broke out in Rakhine State last year, the Muslim community leader tried to calm a crowd that had gathered at his local mosque. 
Despite this, he was arrested for 'inciting violence'. We consider Dr Tun Aung a prisoner of conscience, targeted because he is a Muslim community leader.
This month marks a year since Dr Aung's arrest. Over this time we have the rare opportunity to send messages of support to Dr Aung's family who are currently based outside of Burma and have said they would welcome cards from you.
Downloads