Letter to MP on I Welcome campaign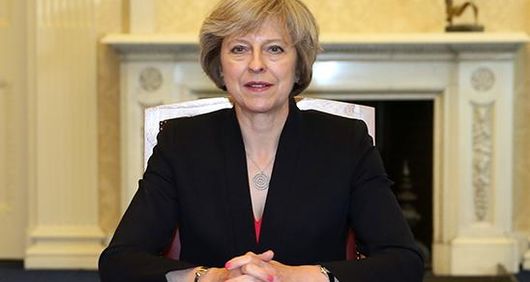 The UK can and must do more to share responsibility for the global refugee crisis. Amnesty is calling on the UK government to urgently provide the safe and legal routes refugees fleeing violence and persecution desperately need.
One clear way the UK government can do more is to expand family reunion to include child refugees. Family Reunion is the process by which refugees in the UK can sponsor immediate family members to join them here. At present children are the only refugees in our system denied the right to bring family members to join them through family reunion. Not only is this discrimination against child refugees clearly not in their best interests, it puts at risk their safety and well-being in the UK. It is also an incentive for family overseas to turn to smugglers and attempt dangerous journeys to reach them.
Please write to your MP calling on them to support our campaign for child refugees in the UK to be able to be reunited with their families.