Human Rights Education in Burkina Faso and Sierra Leone: Organising a Fundraiser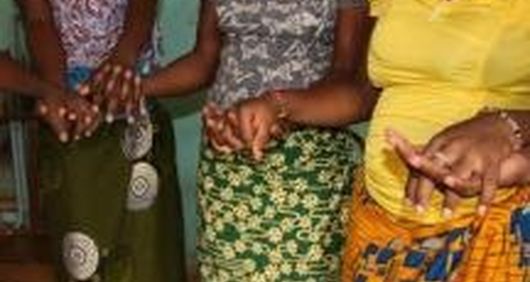 The guide to organising a fundraiser will be available shortly. In the meantime, please address any enquiries to activism@amnesty.org.uk
Amnesty International's work with communities in Sierra Leone and Burkina Faso has freed thousands of girls from the threat of female genital mutilation (FGM). We are now expanding this work to reach more communities and tackle early and forced marriage (EFM) as well. Donations for this work received between 18th April and 18th July 2016 will be matched pound for pound under the Department for International Development (DfID) Aid Match scheme.
As we have this amazing opportunity to raise funds for the scheme under the aid match scheme we wanted to involve all groups and local activists. We have prepared the action to help plan an event which will support the work of Amnesty International in Sierra Leone and Burkina Faso. Donations made within the specified period will be matched funded by DfID. 
See below for useful resources when organising a fundraiser.