Human Rights Act - post election campaign pack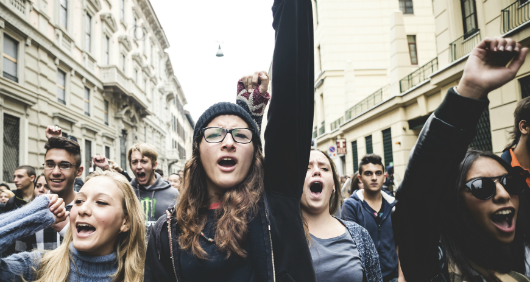 Now that we have a new government, there are many different stories about what will happen to the Human Rights Act. We're being told that certain rights will be removed from 'criminals and terrorists'. But taking rights away from anyone undermines your rights too – a fundamental principle of human rights is that they are universal, they apply to all humans. It cannot be down to the whim of the politicians of the day to say who rights apply to and who they do not. 
In order to show the unity and the power of the UK public, we need to send a powerful message to Justice Secretary Michael Gove and demand that he saves the Human Rights Act. 
Download the full message to Groups and resources to help you with your campaigning below
This page was updated on 22 May 2015 with new resources to help you lobby your MP. 
Downloads