Briefing on Robert Jenrick MP's amendment to pensions regulations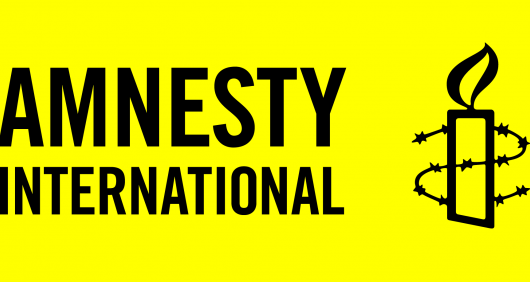 An amendment has been tabled at Committee Stage to the 'Public Service Pensions and Judicial Offices Bill' which has huge implications for the ability of the pension schemes of any public bodies such as their Local Government Pension Scheme (LGPS) to invest ethically, and for the rights of members of such pension schemes to express and have their ethical views taken into account in the investment of their own money.
The proposed amendment's lack of detail and ambiguous wording with regard to alignment of investments with 'UK foreign and defence policy' also risks creating a chilling effect on risk-averse pension scheme managers fulfilling their fiduciary duties and other responsibilities. Introducing the amendment at this late stage indicates that it is being rushed, with little time for assessment of its impact before it is put to the House of Commons. It is scheduled for debate on 22nd February.