Books and Activities: Oliver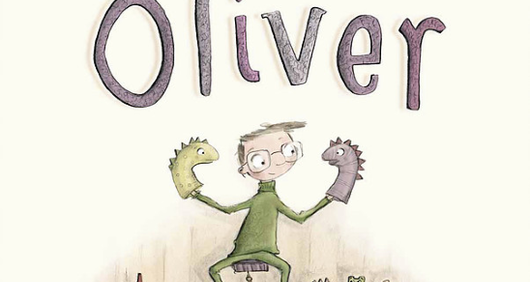 This beautiful story is about a little boy who is different. Oliver mainly lives happily. He relies on his imagination for companionship – puppets and toys are his companions. Sometimes though, he doesn't feel happy. He begins to feel sad that he is different.
Then, one day he loses his ball, and has to run to catch it. This begins the start of the most wonderful adventure for Oliver, as he meets a new friend, Olivia, who, like himself, is a bit different too.
Downloads