Book and Activities: The Weight of Water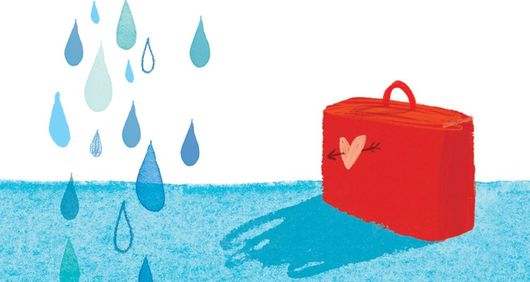 Armed with a suitcase and an old laundry bag filled with clothes, Kasienka and her mother head for England. There, life is lonely for Kasienka. But when someone special swims into her life, Kasienka learns that there might be more than one way for her to stay afloat.
It tackles the alienation experienced by many young immigrants. Moving, unsentimental and utterly page-turning, we meet and share the experiences of a remarkable girl who shows us how quiet courage prevails.
This resource is part of the Carnegie CILIP Using Fiction Anniversary Notes.