Book and Activities: Two Weeks With The Queen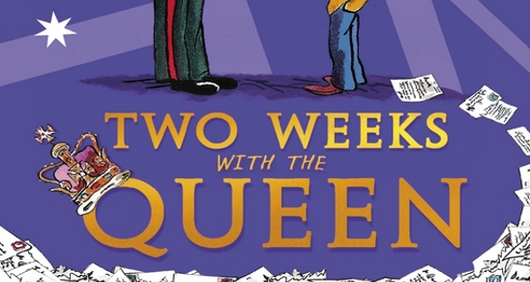 Twelve year old Colin Mudford is on a quest. His younger brother, Luke, has cancer and the doctors in Australia don't know how to cure him. Sent to London to stay with relatives, Colin sets out to find the best doctor in the world. Who better to ask for help than the Queen of England..?
During his adventure, Colin meets a man named Ted who is also dealing with the illness of a loved one, Griff. They form an unlikely friendship and guide each other in a journey of humour, hope and acceptance.
Downloads