Book and Activities: Release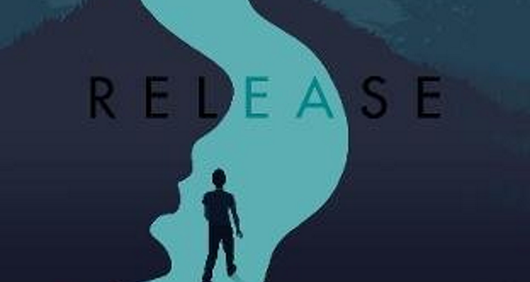 This book takes place over one day – a defining day for Adam Thorn, 17, who is getting ready for his ex-boyfriend's going-away party. As the day unfolds we learn his family, job and relationships are at risk and he won't come out of it unchanged. Meanwhile a second story across town follows a ghost who has risen from the lake.
Release explores the impact of discrimination, cruelty and violence but also the potential to find ways beyond that. Human rights belong to all of us – although some people are denied them because of their gender, sexuality and class. This book speaks up for anyone made to feel inferior and says that other people's opinions of you aren't always that important.
Downloads