Book and Activities: Noughts and Crosses Series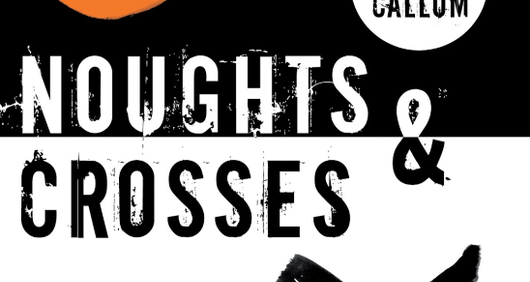 Malorie Blackman is the author of the critically acclaimed Noughts and Crosses series.
Set in a hostile alternative society, the pale-skinned Noughts are treated as inferiors by the ruling dark-skinned Crosses. The Noughts are continually discriminated against in matters of civil rights and education and consequently their jobs, access to healthcare and places of entertainment. Their colour also affects friendships. The first book Noughts and Crosses revolves around Callum (a Nought) and Sephy (a Cross). In their world of prejudice and distrust, highlighted by violent terrorist activity by Noughts, they don't fit. But a childhood friendship has grown into an intense love which descends to its fatal conclusion. The story continues into the next generation over the next three books.
Downloads