Book and Activities: Ketchup Clouds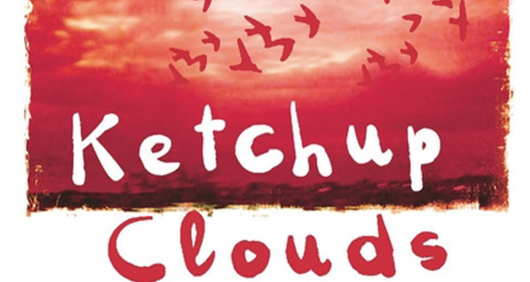 Zoe, 15, has a terrible secret she can't tell anyone. Then she hears of Stuart Harris locked up on death row in Texas. Like Zoe, Stuart is no stranger to secrets. Or lies. Or murder. Zoe confesses her story in the only way she can – in a series of letters to Stuart, written with a pseudonym and false address.
With the backstory of death row, Ketchup Clouds provides a thought-provoking platform for themes of love, loss, betrayal, guilt and redemption to be discussed, alongside the issue of the death penalty.
Downloads