Book and Activities: Imagine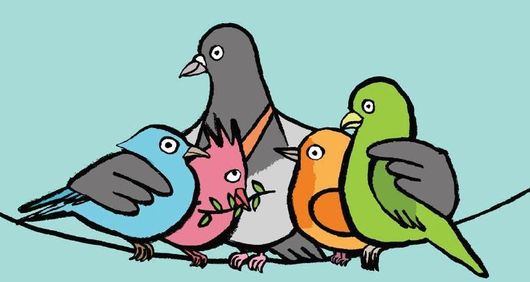 The illustrated book Imagine follows one pigeon as she sets out on a journey to spread a message of hope and tolerance around the world. Featuring the lyrics of John Lennon's iconic song and illustrations by award-winning artist Jean Jullien, this poignant and timely book dares to imagine a world at peace.
This resource offers creative and interesting ways for young people to explore the issues raised by the book.
Downloads