Book and Activities: A Birthday For Ben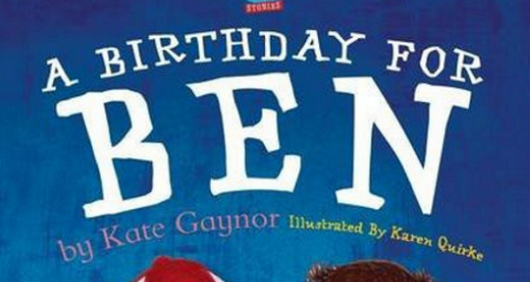 This beautifully illustrated book introduces deafness to young children.
The story explores some of the difficulties a child who is deaf may face, and how upsetting these can be. The story helps to reinforce how important it is to make sure everyone is included in games and activities, and how easy it is to make changes so that this can happen.
Downloads