Book and Activities: Alpha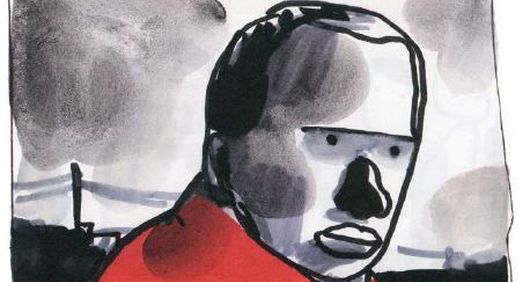 Powerful graphic novel Alpha is the heart-rending story of one man's journey from Côte d'Ivoire to France in search of his wife and son who fled the country months earlier. He doesn't know what has become of them. It's an unflinching portrayal of the refugee crisis today – Alpha is one of millions on the move seeking sanctuary from poverty and violence.
This resource helps students aged 14+ to explore the characters, storyline and issues around the refugee crisis.
Downloads