Book and Activites: Where the World Ends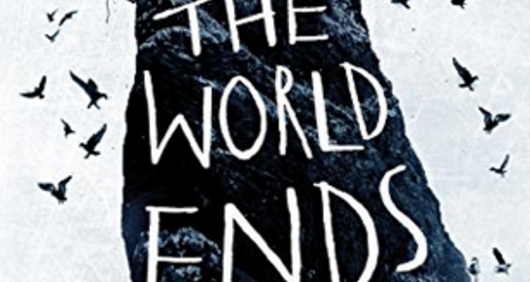 Every summer, boys and men are dropped off on a remote sea stac in St Kilda to harvest birds for oil, meat and feathers. Just for a few weeks. But this time no one returns to collect them. The stac, a jagged rock, is an unforgiving and barren place, and the group are abandoned to endure storms, starvation and terror for nine months.
Mainly told through the eyes of Quilliam, one of the boys, Where the World Ends is a story of courage, friendship and survival. It explores gender inequality, and how quickly behaviour changes under extreme circumstances and its impact. It is based on a true story – which makes it even more compelling.
 
Downloads