Amnesty International UK – Strategy 2022-2030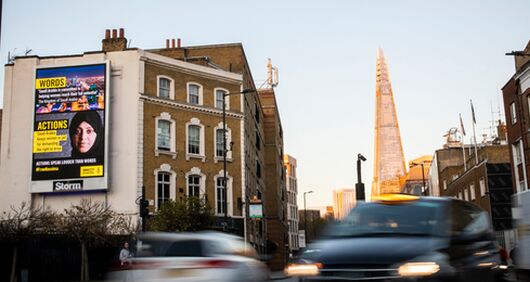 Behind the Strategy
This new strategic direction was built with insight from our activists, partners, the global Amnesty International movement, our staff and Boards. We started by reviewing progress and learnings from our existing strategy. 
We analysed the external context, including external perspectives of the human rights environment and Amnesty International UK's place and impact in it. We developed a new theory of change to analyse our effectiveness across all our work and to identify how we can best organise to create change for human rights. 
We consulted widely with staff and activists on a first draft strategy and our theory of change. The feedback we received was deeply thoughtful and useful. Some, understandably, was contradictory, but most of it was consistent. We have sought to reflect that feedback in this iteration and the strategy has been strengthened because of it. 
Find a copy of the 2022-2030 strategy and Theory of Change below.